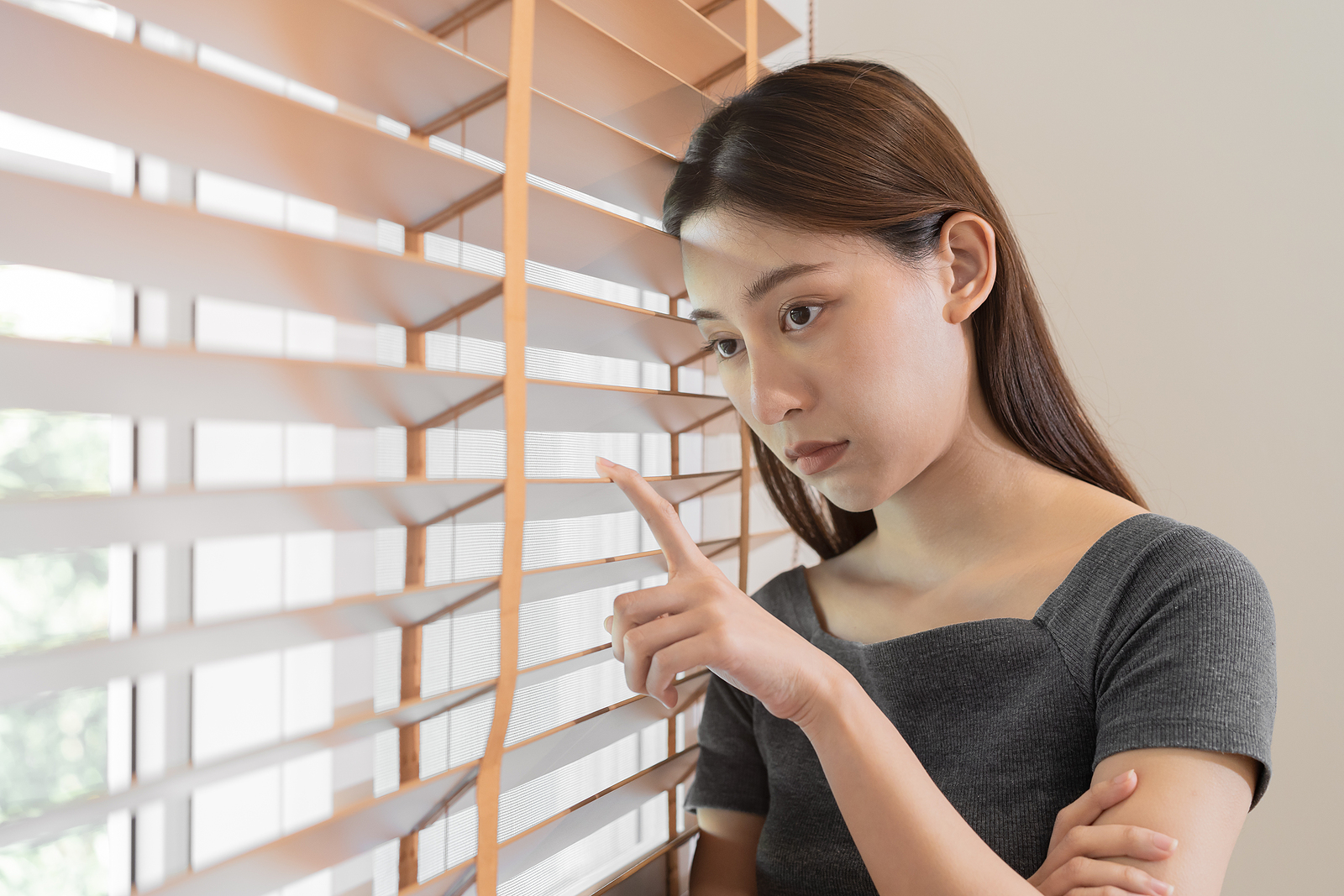 US Surgeon-General says that America has a loneliness epidemic
In addition to smoking, type 2 diabetes, obesity, opioids, and alcoholism, the US Surgeon-General, Dr Vivek Murthy, has identified another epidemic of lifestyle disease which is "an urgent public health concern" – loneliness.
His department has identified "social connection" as a top priority and has just published an 82-page report, "Our Epidemic of Loneliness and Isolation" outlining the problem.
In an op-ed in the New York Times, Dr Murthy recalls his own struggle with loneliness after he was fired by President Trump in 2017. He describes the feeling in dramatic terms. "Loneliness — like depression, with which it can be associated — can chip away at your self-esteem and erode your sense of who you are. That's what happened to me."
Dr Murthy outlines the calamitous consequences of a lonely society:
Loneliness is more than just a bad feeling. When people are socially disconnected, their risk of anxiety and depression increases. So does their risk of heart disease (29 percent), dementia (50 percent), and stroke (32 percent). The increased risk of premature death associated with social disconnection is comparable to smoking daily — and may be even greater than the risk associated with obesity.
He goes on to say:
As it has built for decades, the epidemic of loneliness and isolation has fueled other problems that are killing us and threaten to rip our country apart. Given these extraordinary costs, rebuilding social connection must be a top public health priority for our nation. It will require reorienting ourselves, our communities, and our institutions to prioritize human connection and healthy relationships.
His strategy for combatting social isolation is three-fold:
Strengthening social infrastructure – teaching workplaces, children and communities the importance of relationships.
Controlling technology so that we pay more attention to each other.
Rebuilding personal connections.
He concludes: "Addressing the crisis of loneliness and isolation is one of our generation's greatest challenges. … our need for human connection is like our need for food and water: essential for our survival."