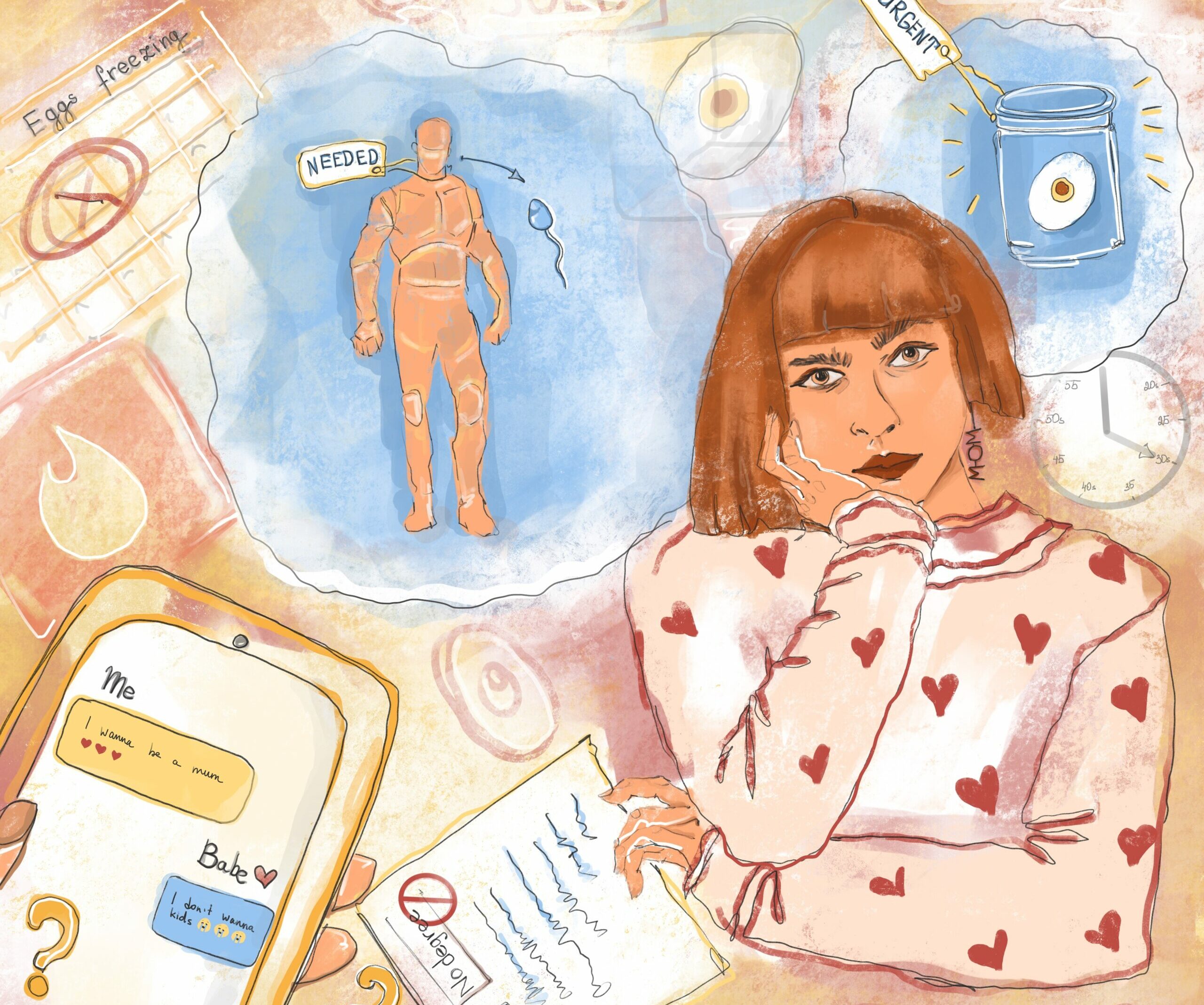 Sperm donation: a complicated business
Research into online sperm donation. An English university is embarking upon a four-year study of on-line sperm donation.
Leeds Beckett University, in West Yorkshire, will explore the relationships involved in online sperm donation, what influences sperm donation journeys, and what the impacts are.
According to the head of the project, Dr Tamara Turner-Moore, many women, especially lesbians or singles, need help from a sperm donor to start or build their family but encounter obstacles – administrative and financial — at government or private clinics. So they turn to unregulated websites and social media groups,.
Her team has found that: "recipients often reported many benefits to online sperm donation via connection websites and social media groups. For example, that it was usually free, being able to meet and know the donor, possibly having the donor involved in their child's life, and having greater control over the donation process than in a clinic.
"On the other hand, recipients reported being subjected to a range of online and offline abusive behaviours. Also, interviews with donors found that they reported lying about their identity, convincing recipients that sex is more effective than artificial insemination, breaching recipients' privacy, and prejudice-based discrimination."
The research team's website, A.I. Confidential, has published a number of stories from donors and recipients. Some report happy outcomes, but some are quite harrowing.
Who's my daddy? Even though sperm donation has been openly available for decades in most Western countries, its impact upon women, their partners, and their children is still a bit mysterious. An article in the journal Human Reproduction reviews the reactions of donor-conceived children in Sweden 35 years after legislation to abolish donor anonymity.
During the first 17 years of possible releases, only 7% of donor-conceived children had attempted to get information on their biological father. This seems to be contrary to the intent of the law, so what is the problem? It seems quite possible that many donor-conceived children were never made aware of their origins. Of those who attempted to find out, some were reluctant to meet their biological father. Interestingly, most of the 7% who did attempt to establish contact were women.
The authors believe that more research is needed to understand the phenomenon: "During the coming years, young women and men in many countries will become eligible to access identifying information about their donor. In order to meet the needs of these individuals, and to support positive outcomes for all involved parties, it is essential that adequate protocols and resources are developed."