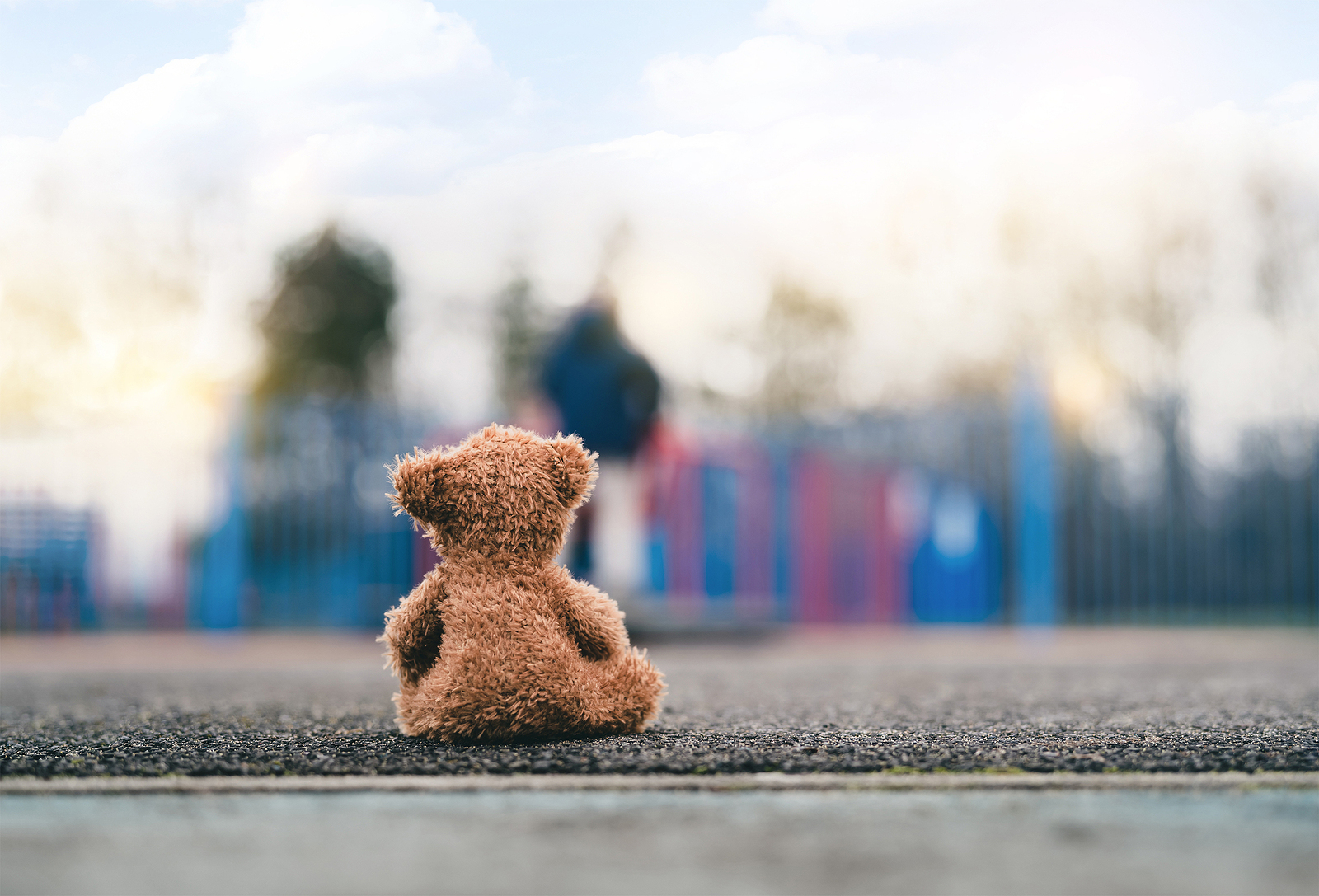 Transgender medicine standards group authorizes hormones for 9-year-olds
The leading professional group for transgender medicine has released updated standards for treatments which remove age limits for puberty blockers and sex-change surgery.
In its new Standards of Care and Ethical Guidelines (SOC8), the World Professional Association for Transgender Health (WPATH) leaves age limits up to patients in conjunction with parents and doctors. This now means that children as young as nine can be prescribed sex-change hormones and that surgery can be performed on teenagers. The SOC8 appears online in the International Journal of Transgender Health.
WPATH now recommends that drugs can be prescribed from the first physical signs of puberty, which can begin at the age of nine, and that surgery can be considered once an adolescent has been on "gender-affirming hormone therapy" for 12 months "if required".
According to a reports circulating on Twitter, Amy Tishelman, the lead author of the child chapter in SOC8, told WPATH's annual conference earlier this month in Montreal, that minimum age recommendations for "gender-affirming" hormones and surgeries had been removed so that practitioners would not "be sued because they weren't following exactly what we said."
Professor Kathleen Stock, a British feminist scholar who has been a fierce critic of the transgender movement, told The Telegraph that the removal of the minimum age from the guidelines was "terrible". "The medical community internationally have got to stop outsourcing their brains to these organisations under the guise of medical best practice because they are clearly highly ideological and I would say totally irresponsible," she said. "This is a document that is taken to be the gold standard and it doesn't seem to take seriously the many medical and ethical implications of these procedures."
The Standards of Care also seem to be a reference point not only for doctors, but for lawyers and insurance companies as well. If doctors know that a procedure is backed by WPATH, they will be more will to do it.
That seems to explain why WPATH included a chapter on Eunuchs in the standards of care for the first time. In a talk explaining this at the Montreal Conference, Dr Michael S. Irwig described eunuchs as "one of the most marginalized and stigmatized communities in any culture anywhere across the world". His colleague, Dr Tom Johnson, estimated that there are 8-10,000 "self-identified voluntary eunuchs in North America today." Together they recommended that doctors create a "welcoming environment" for men who have been castrated or who are thinking about it.