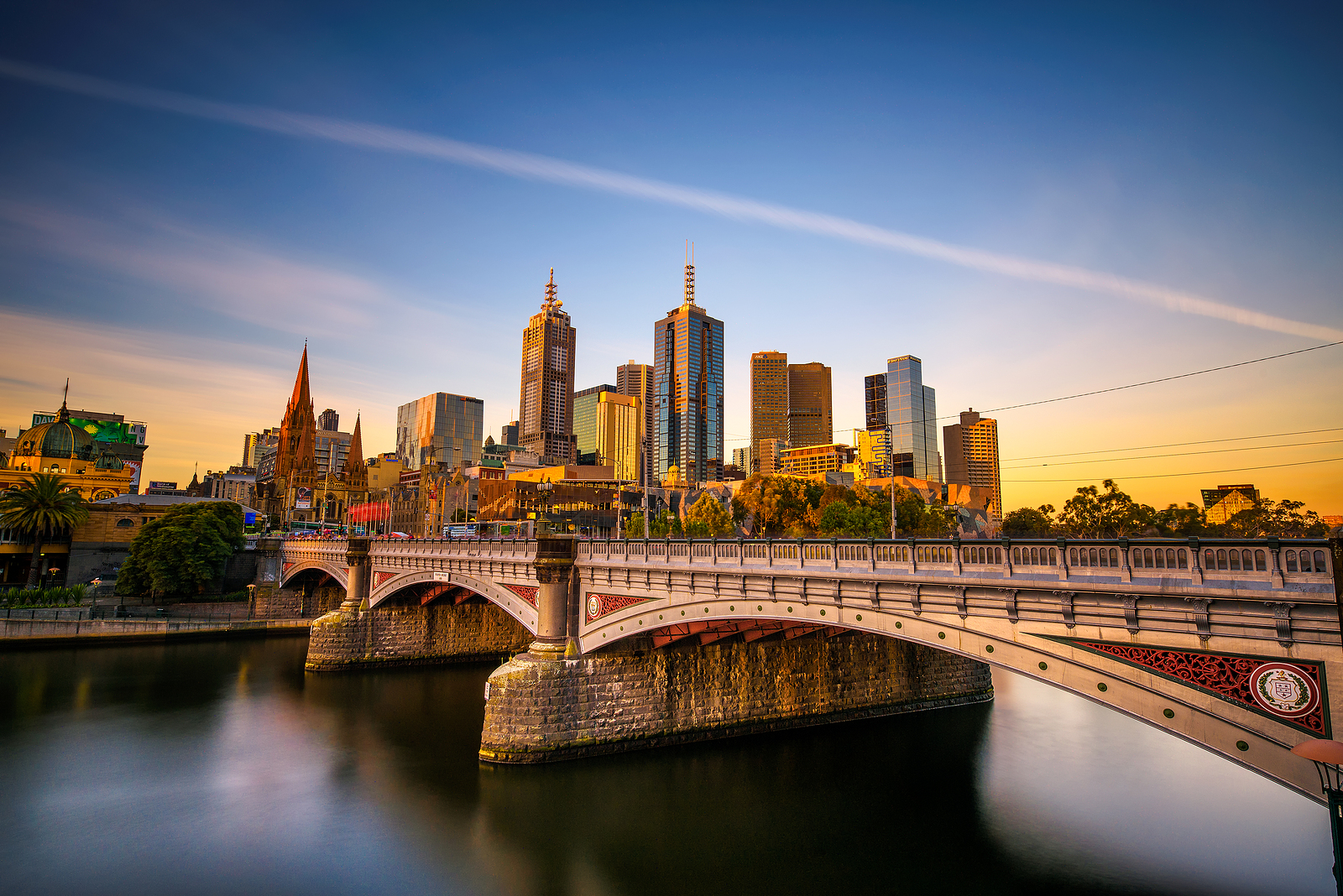 Victoria's euthanasia deaths increase 31%
The number of Victorians using voluntary assisted dying has increased by 31% in a single year, despite the Covid-19 pandemic. In the year to June 2022, 269 people died, compared to 204 in the previous year. A total of 594 people has died through assisted suicide or euthanasia since the commencement of the state's legislation in 2019.
The chairman of the Voluntary Assisted Dying Review Board, Julian Gardner, was delighted with the results. "The number of people seeking to access voluntary assisted dying continues to increase," he wrote in an introduction to the Board's annual report. "This is a further indicator of the success of the system."
Mr Gardner emphasised that "The most significant matter to report is that voluntary assisted dying in Victoria continues to operate safely and lawfully." Four deaths were technically non-compliant with the legislation, but he was confident that they were "clinically appropriate". Three contact people did not return substances left over from the procedure to authorities quickly enough and one person had signed for the medication as both the applicant and witness.
The figures in the report are still incomplete, as there is no information on 6 people who had obtained a permit and died – but it is not clear whether they died a natural death or whether it was self-administered or practitioner-administered.
The number who died after obtaining a permit under the legislation is higher — some people passed away before a lethal drug was administered.
The Board is already pressing for amendments to the legislation. At the moment, under a Federal law forbidding giving advice about suicide, Victorian doctors are banned from tele-consulting for assisted dying. "The law as it exists creates barriers to access to care and, in some cases, imposes unreasonable travel demands on people suffering from life-ending medical conditions," Mr Gardner wrote. "A change to the law will enhance access for all Victorians, regardless of their location or mobility."
Mr Gardner's optimism about the latest figures contrasted with an observation by a trenchant critic of the Victorian legislation, the Australian Care Alliance: "Deaths by euthanasia and assistance to suicide in the twelve months July 2021 to June 2022 represent 0.58% of all deaths in Victoria for that period. It took Oregon 22 years to reach that rate!"
A total of 37% of applicants for assisted dying lived in regional Victoria, even though only 22% of Victorians live there.
Almost coinciding with the release of the report on assisted dying was a report on the state of palliative care in Victoria by KPMG, an independent consultant. According to Palliative Care Victoria, "Demand for palliative care services has increased by 11.9% over the last 5 years, due to the growing and ageing of Victoria's population. Meanwhile, funding increased by only 10.2% in the same period. The shortfall in funding for service delivery is expected to reach A$91.2 million by 2025."