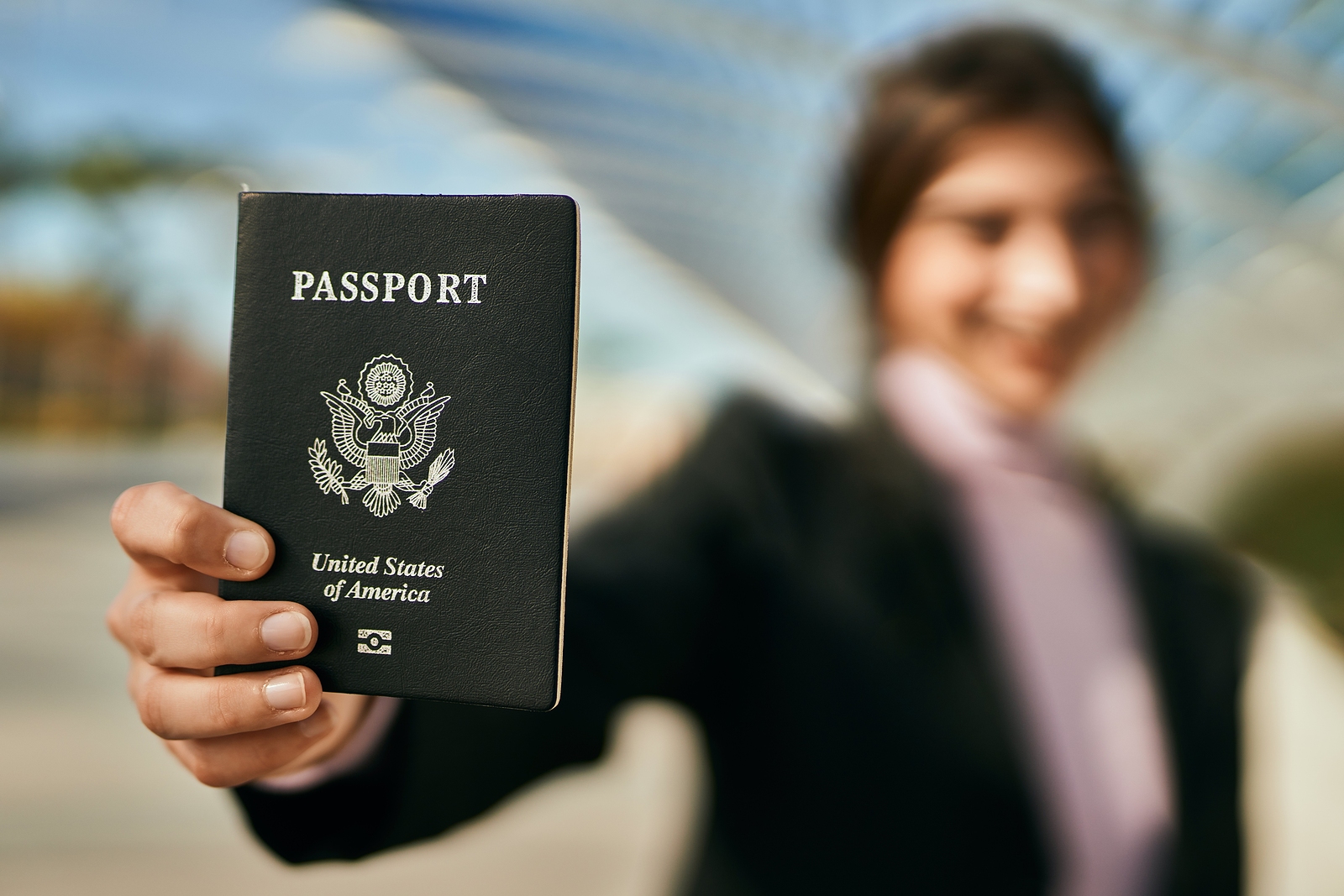 US joins list of countries offering non-binary passports
The United States has begun issuing passports for gender-nonconforming people. The first passport marked with "X" as the gender was issued this week to Dana Zzyym, an intersex activist from Colorado.
Since 2015, Zzyym has been fighting the State Department to obtain a passport that did not require Zzyym to lie about gender by selecting either male or female.
"Intersex, nonbinary, and transgender people need identity documents that accurately reflect who we are, and having mismatched documents can create problems with safety and visibility," said a spokesperson for GLAAD, an LGBTQ lobby group.
"I want to reiterate, on the occasion of this passport issuance, the Department of State's commitment to promoting the freedom, dignity, and equality of all people – including LGBTQI+ persons," said State department spokesman Ned Price. "We look forward to offering this option to all routine passport applicants once we complete the required system and form updates in early 2022."
A number of countries permit people to display a non-binary or third gender identifier on their passport, including Argentina, Austria, Australia, Canada, Colombia, Denmark, Germany, Iceland, Ireland, Malta, the Netherlands, New Zealand, Pakistan, India and Nepal.