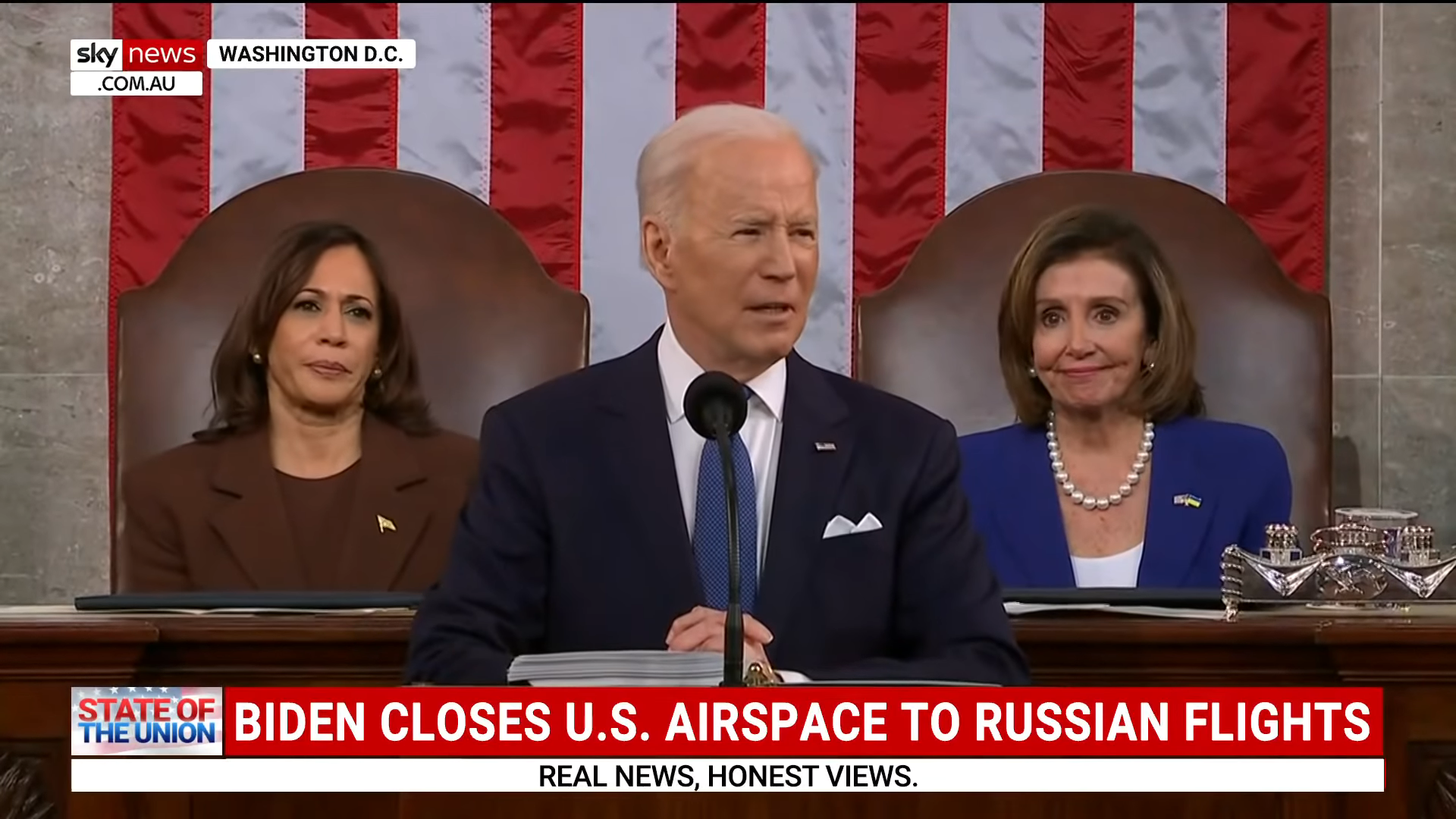 Biden backs abortion rights and transgender treatment for minors in his State of the Union address
President Joe Biden dug in his heels over two controversial bioethical issues in his State of the Union address on Wednesday. He began by giving rousing support to Ukraine. However, he made his feelings about abortion and transgender rights crystal clear as well.
On abortion, he declared that reproductive rights were under attack "as never before". Earlier in the week, a bill designed to codify Roe v Wade, to prepare for the possibility that the Supreme Court might strike it down, failed in the Senate. The Women's Health Protection Act would have permitted abortions up to viability, about 23 weeks, and would have banned legislative strategies designed to erode abortion rights.
The defeat of the bill came as no surprise. It had passed narrowly in the House of Representatives in September, but there was little chance that it would ever pass in the Senate.
To support LBGTQI+ people the President also called for action on the Equality Act. This passed in the House last year, but has stalled in the Senate. He focused on transgender people. "The onslaught of state laws targeting transgender Americans and their families — it's simply wrong. As I said last year, especially to our younger transgender Americans, I'll always have your back as your President so you can be yourself and reach your God-given potential."
On the day after the State of the Union Address, Mr Biden issued a strongly worded denunciation of "cynical and dangerous" moves by the Texas governor and attorney-general to limit transgender treatment for minors. He said that the motivations for these was purely political and endangered the health of young transgender people.
"Transgender children bring fulfillment to their parents, joy to their friends, and are made in the image of God. Affirming a transgender child's identity is one of the best things a parent, teacher, or doctor can do to help keep children from harm, and parents who love and affirm their children should be applauded and supported, not threatened, investigated, or stigmatized."