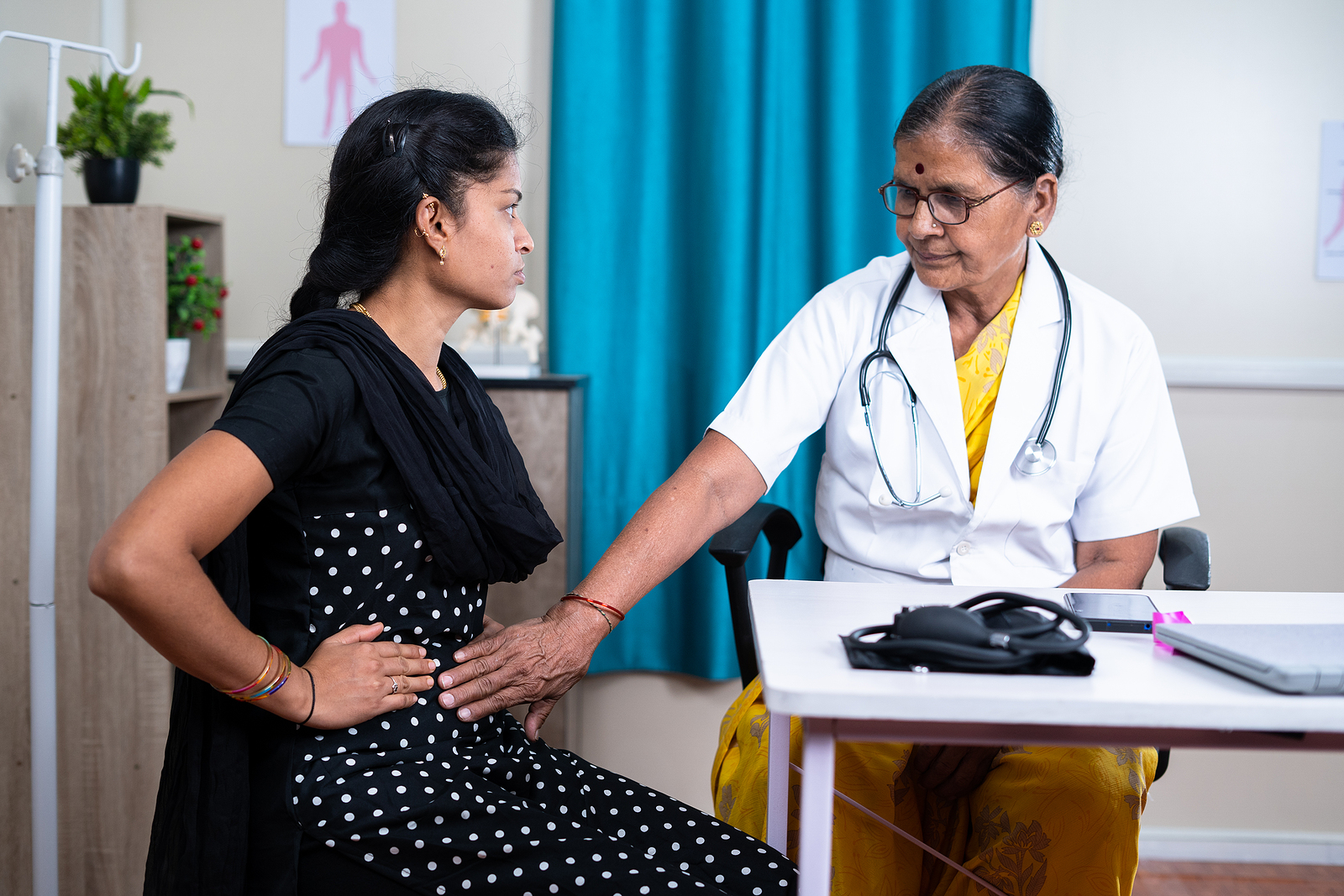 Medical malpractice is hard to police in India
Good luck if you sue a doctor for medical malpractice in India. According to the BMJ, there are about 5.2 million cases each year – but very few are ever resolved. According to India's National Crimes Records Bureau, in 2019 only 201 deaths were related to medical negligence. In 2020 and 2021, at the height of the covid pandemic, that figure fell – somewhat implausibly — to133 and 142. Bad practice is proliferating and destroying the lives of victims and their families, says the BMJ.
There are three avenue for seeking redress for medical malpractice in India.
Lodge a complaint with a district, state, or national medical council. It is supposed to be resolved within six months. In reality, it can take decades.
Lodge a complaint with a consumer court which can provide financial compensation. Waiting time? Theoretically three months; in reality, years.
Go to the police. "These complaints are almost never resolved and rarely end in convictions, partly because other doctors are unwilling to testify against colleagues, even if they are convinced that medical negligence has occurred."
The situation does not seem to be improving. In 2021, India's National Medical Council ruled that only doctors can appeal against decisions taken by state medical councils – thus leaving patients out in the cold.
Kunal Saha, a doctor who worked at Ohio State University, is the founder of People for Better Treatment, an NGO which helps patients get justice in cases of malpractice. He has "filed over 400 public interest litigations and has helped hundreds of patients across the country who are victims of malpractice to receive justice." He devoted himself to this cause after his wife died because of a simple error in 1998. A court finally found in his favour in 2013. "It took 15 years for me, relentless personal efforts and $2m dollars to get justice for Anuradha," Dr Saha told the BMJ. "Many victims (and families) I help have been waiting 20 years or longer. And they are in deep pain. This is by far our biggest hurdle to achieving medical justice."