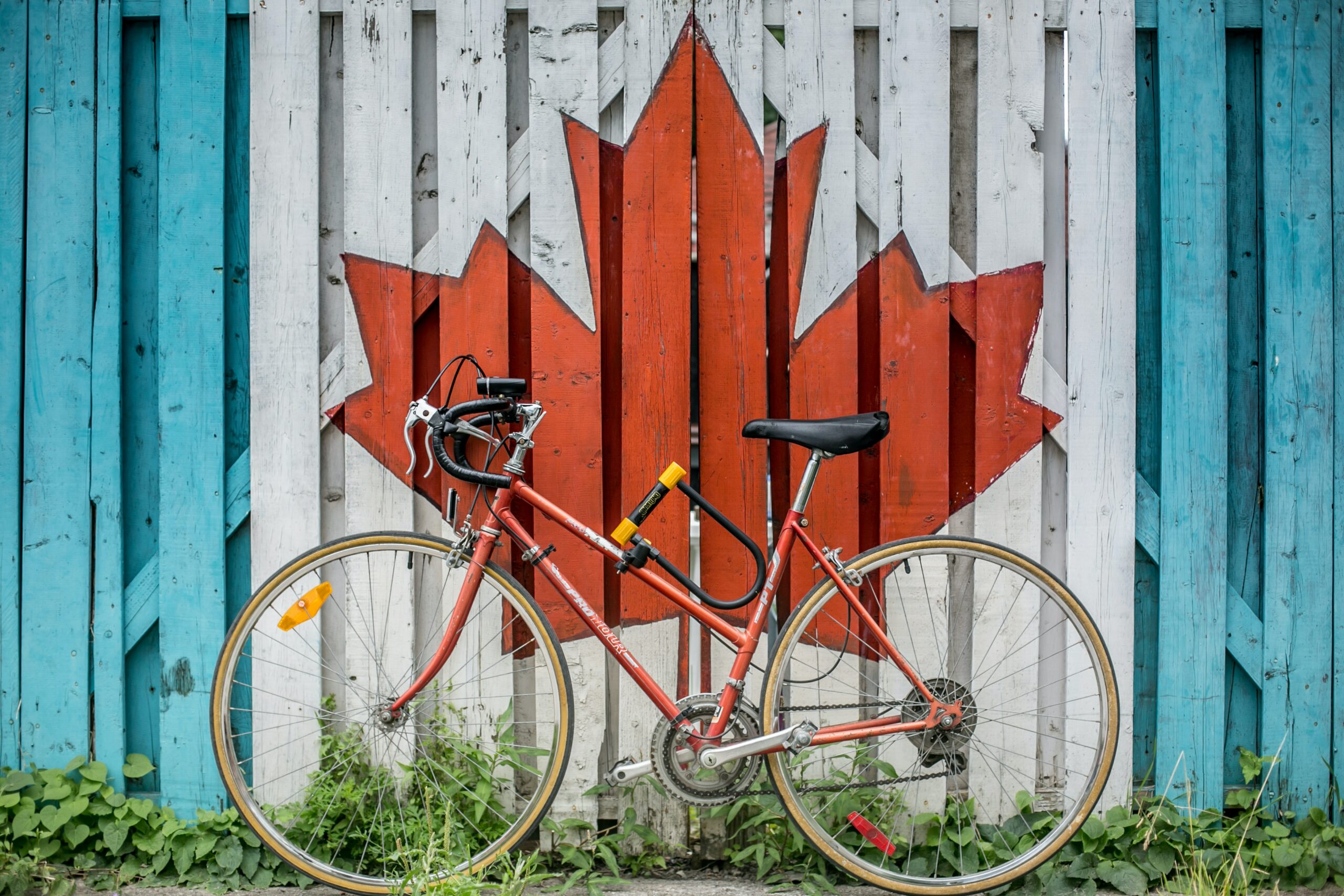 Is Canada's assisted dying law really in crisis? A UK group says No
A flurry of media reports in the Canadian media is spooking supporters of assisted dying around the world. There are allegations that patients have been pressured to accept Medical Assistance in Dying (MAiD); that people are requesting MAiD because they cannot get adequate housing; that people have received MAiD for relatively trivial medical complaints, and so on.
United Nations human-rights experts have expressed their concerns, along with religious and pro-life organisations. In 2021, three experts, including the UN's special rapporteur on the rights of persons with disabilities, said that life-ending interventions can be inspired by ableist assumptions about the inherent "quality of life" or "worth" of the life of a person with a disability:
"These assumptions, which are grounded in ableism and associated stereotypes, have been decisively rejected by the Convention on the Rights of Persons with Disabilities. Disability is not a burden or a deficit of the person. It is a universal aspect of the human condition. Under no circumstance should the law provide that it could be a well-reasoned decision for a person with a disabling condition who is not dying to terminate their life with the support of the State."
However, Humanists UK, which is campaigning for right-to-die legislation, recently released a 12-page study of cases which have appeared in the media. It found that "we don't believe that anyone in Canada has had an assisted death who shouldn't have been able to." It analyses the best-known cases and concludes that "We do not believe the situation in Canada gives reason for the UK not to legalise assisted dying." A spokesman for Humanists UK says: "It is a shame that some people have knowingly or unknowingly pounced on misinformation from Canada in order to hinder the campaign here. People who are suffering from incurable illnesses in the UK deserve the right and freedom to make decisions about their own bodies – misinformation shouldn't be the reason they are denied their rights."
The group mainly blames "some groups that are opposed to assisted dying for religious reasons" for spreading this alleged misinformation.
Typically, the report acknowledges that there may have been problems in a particular case but "but no-one applied for or had an assisted death as a result".
Of course, sceptics might note that the complaints that surfaced were made by people who did not die. People who do die tend not to lodge complaints.