War brings polio to Syria
The chaos of war is ruining the lives of civilians, too.
The chaos of war has brought about a breakdown in health care in Syria. The latest symptom is an outbreak of polio. No polio had been reported in Syria since 1999, but on October 17 a cluster of 22 cases of "acute flaccid paralysis", the signature symptom of clinical polio, was found from Deir Al Zour province. The UN subsequently confirmed that at least ten of these were polio cases.
Syrian doctors elsewhere have reported separate outbreaks, claiming that all of the victims are children under the age of five.
The Syrian health ministry began an immunisation drive the day after the Deir Al Zour cases were reported. Nevertheless, it is very difficult to co-ordinate distribution and administration of the vaccine in the overwhelmed hospitals around the country. Unicef estimates that 500,000 Syrian children have not been immunised against the disease, 100,000 in Deir Al Zour alone.
Health experts have implored world powers to negotiate a prompt end to the conflict, so that quality healthcare can be restored and further outbreaks avoided. "We are facing a global public health emergency that demands action at the highest level of the world's diplomatic community," says one expert.
Xavier Symons
Creative commons
ethics of war
polio
public health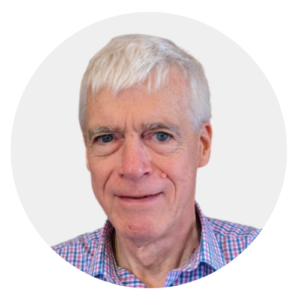 Latest posts by Michael Cook
(see all)