Violence in Chinese hospitals on the rise
Much media attention has been given in recent weeks to violent attacks on doctors in Chinese hospitals
Much media attention has been given in recent weeks to violent attacks on doctors in Chinese hospitals. New stories of physical assaults and verbal abuse of health workers surface every day. Apparently, little is being done by the government to stem the violence.
Late last month in the northeast town of Wenling, a patient dissatisfied with a sinus operation stabbed one doctor to death with butcher's knife, and seriously injured another.
Another doctor was stabbed to death by a patient in the north east town of Harbin. Family members of a deceased patient in Guandong province mercilessly beat two of the presiding doctors, leaving one with kidney damage.
Doctors are gravely concerned about the lack of security in hospitals. As one Wenling doctor reported, there are very few security guards in the hospitals. "These security guards had no training. Actually, they can't protect us," he said.
One reason for the rise in violence has been the increase volume of patients in hospitals after government reforms to make healthcare available to 90% of the population. Hospital doctors are under intense pressure and often can devote no more than five minutes to each patient. Another is rampant corruption. Some doctors make care conditional on bribes. If treatment goes wrong, relatives are furious and can become violent.
Some doctors are receiving kung-fu training to deal with unruly patients. Needless to say, policy experts are sceptical about such band-aid solutions.
Xavier Symons
Creative commons
China
corruption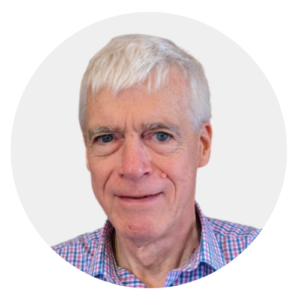 Latest posts by Michael Cook
(see all)