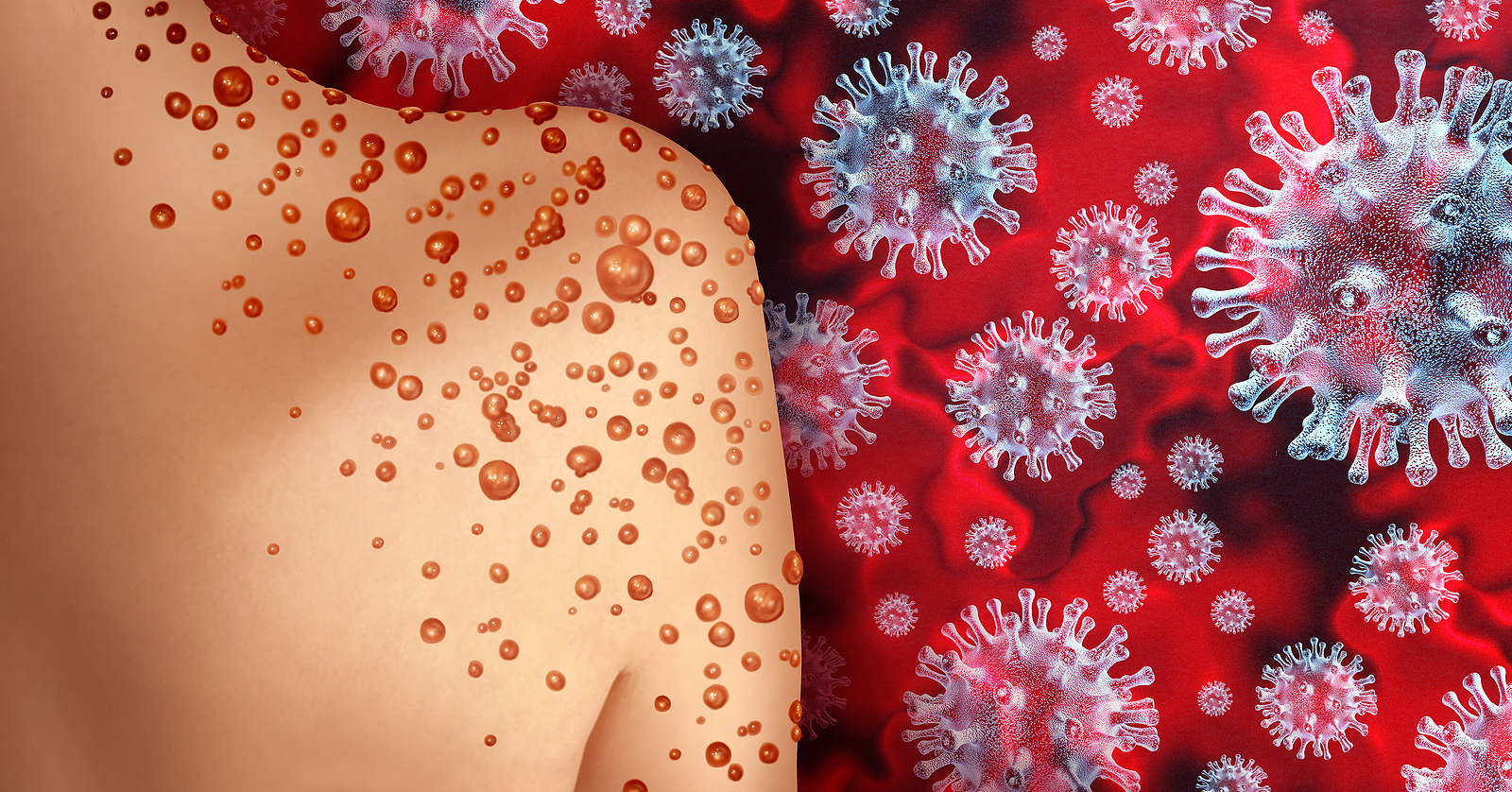 Monkeypox is now a global health emergency
Fears of a monkeypox epidemic are spreading in the United States. The governor of New York state, Kathy Hochul, has declared it a statewide disaster emergency. The Mayor of New York City, Eric Adams, has declared a state of emergency. San Francisco has declared a health emergency.
There are complaints that health authorities are not taking it seriously enough. "If there were any other community that was disproportionately impacted by monkeypox the way the gay community has been impacted, this whole country would be up in arms," Mayor London Breed said in a news conference.
In the West, at least, monkeypox is currently a disease which affects gay men. The head of the World Health Organization, Tedros Adhanom Ghebreyesus, has noted that 98% of monkeypox cases detected since May have been among gay and bisexual men.
Last week Tedros declared the monkeypox outbreak a global public health emergency, overriding sceptics amongst his advisors. This week he advised gay men to be more responsible. This means, he said: "reducing your number of sexual partners, reconsidering sex with new partners, and exchanging contact details with any new partners to enable follow-up if needed."
This marks a dramatic shift in public health messaging. Until now, authorities have been reluctant to target gay men in combatting the disease. According to STAT:
Previously much public health messaging, including the WHO's, has focused on the importance of not stigmatizing gay men in this outbreak, rather than on the role the community could play in helping to stop the spread. Initially, in fact, much of the public health messaging was so vague about who was most at risk that some advocates in the community stressed the need for communications that made clear to men who have sex with men that they were at risk.
An epidemiologist at Harvard's FXB Center for Health and Human Rights, Keletso Makofane, said that health officials need to avoid stigmatising men who have sex with men. Sometimes, when people talk about halting certain sexual behaviour, the implication can be that there is something inherently wrong with the behaviour itself, he told STAT.
A website set up by Dr Makofane and colleagues has published a tip sheet for protecting queer and trans people during the epidemic. "Girls, we hate to say it, but it might be time to hang up the group sex and saunas until we all get shots one and two of the vaccine," it advises. "This is temporary and out of a love for group sex and those who enjoy it."