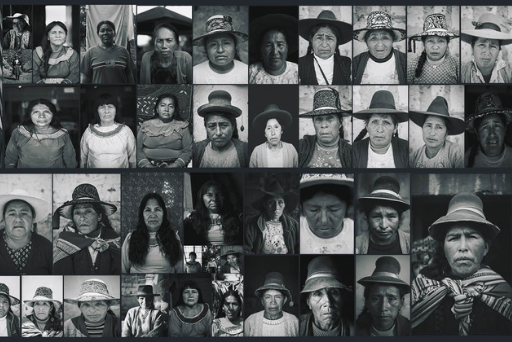 Peru's forced sterilization tragedy drags on in the courts
For at least 25 years, indigenous Peruvian women have been fighting for justice after they were forcibly sterilized by doctors working for the government of Alberto Fujimori. As BioEdge reported in 2021:
Sterilization was a covert part of Fujimori's "family planning" policy, which purported to give women "the tools necessary [for them] to make decisions about their lives." But in fact, as revealed in government documents published by the Peru human rights ombudsman's office in 2002, the regime saw controlling birth rates as a way to fight "resource depletion" and "economic downturn."

These were euphemisms for what Fujimori, and past leaders of Peru, referred to as the "Indian problem" – higher birth rates among Indigenous people than Peruvians of European descent. And since Indigenous women of Quechua descent had the highest poverty rates in Peru, they were the government's main target for "family planning."
In December a court ordered the government to pay reparations to the indigenous women. But the battle for justice is far from over.
France 24 reports that in December 2021 a court opened an investigation into the sterilizations and whether Fujimori and three of his ministers were responsible. However, this is still bogged down in the courts. The former President was extradited from Chile in 2007, but the sterilizations do not figure in the extradition documents.