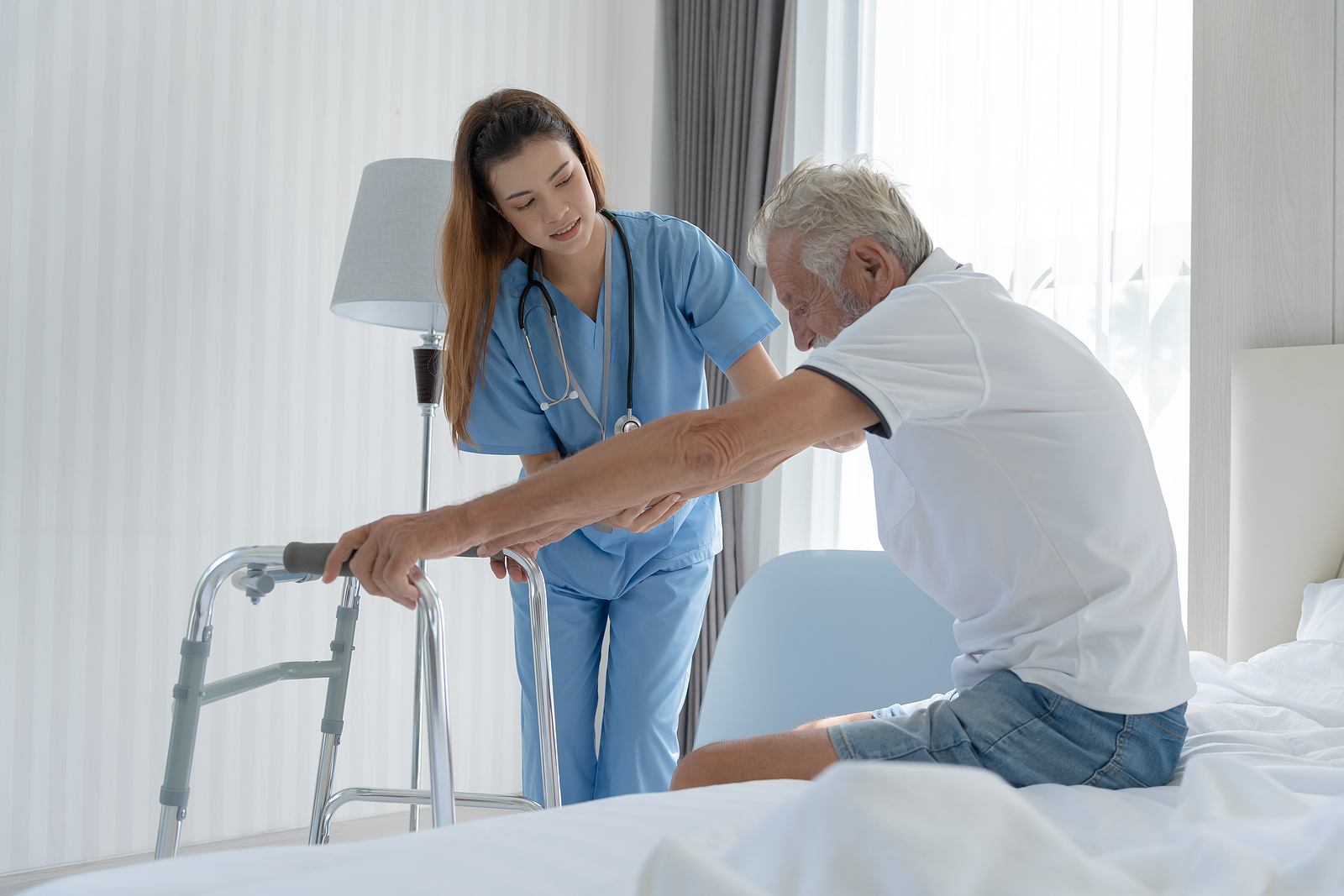 The number of elderly is rising, but not the number of geriatric specialists
In 1950, 8% of the American population was 65 years old and over. In 2023, that figure is about 17%. By 2050, it is estimated that it will rise to 22%. Who will give medical care to the ageing population?
Geriatricians, most people would say. But that is far from certain. According to a viewpoint article in JAMA, "the profession of geriatric medicine has fallen into decline". Dr Jerry H. Gurwitz writes that :
The number of board-certified geriatricians in the US fell from 10 270 in 2000 to 7413 in 2022. This attrition relates to the retirement of many physicians who were among the first to be certified in geriatrics, as well as some choosing not to recertify as required every 10 years. This drop has been further exacerbated by a failing trainee pipeline. In the 2022 national geriatrics fellowship match, only 177 positions were filled of 411 positions offered (43%), the lowest percentage of all fellowships across 71 specialties of medicine.
There are a number of reasons for the decline. Geriatric medicine is not as well compensated as other specialities; other doctors can also care for the elderly; medical schools tend to ignore geriatric medicine. But one of the main reason is its image.
In her 2019 book Elderhood, geriatrician Louise Aronson wrote: "When I tell someone what I do for a living, they usually have one of two reactions. Either their face contorts as if they'd just smelled something foul, or they offer compliments about my selfless dedication…These apparently opposite responses are actually the same. Both imply that what I'm doing is something no one in their right mind would ever do."
Whatever the case, Dr Gurwitz fears for the future: "Our nation is beginning to experience the full impact of the aging of our population. Sadly, our health system and its workforce are wholly unprepared to deal with an imminent surge of multimorbidity, functional impairment, dementia, and frailty. This is the reality that health care organizations and medical schools have not adequately appreciated or have chosen to ignore."