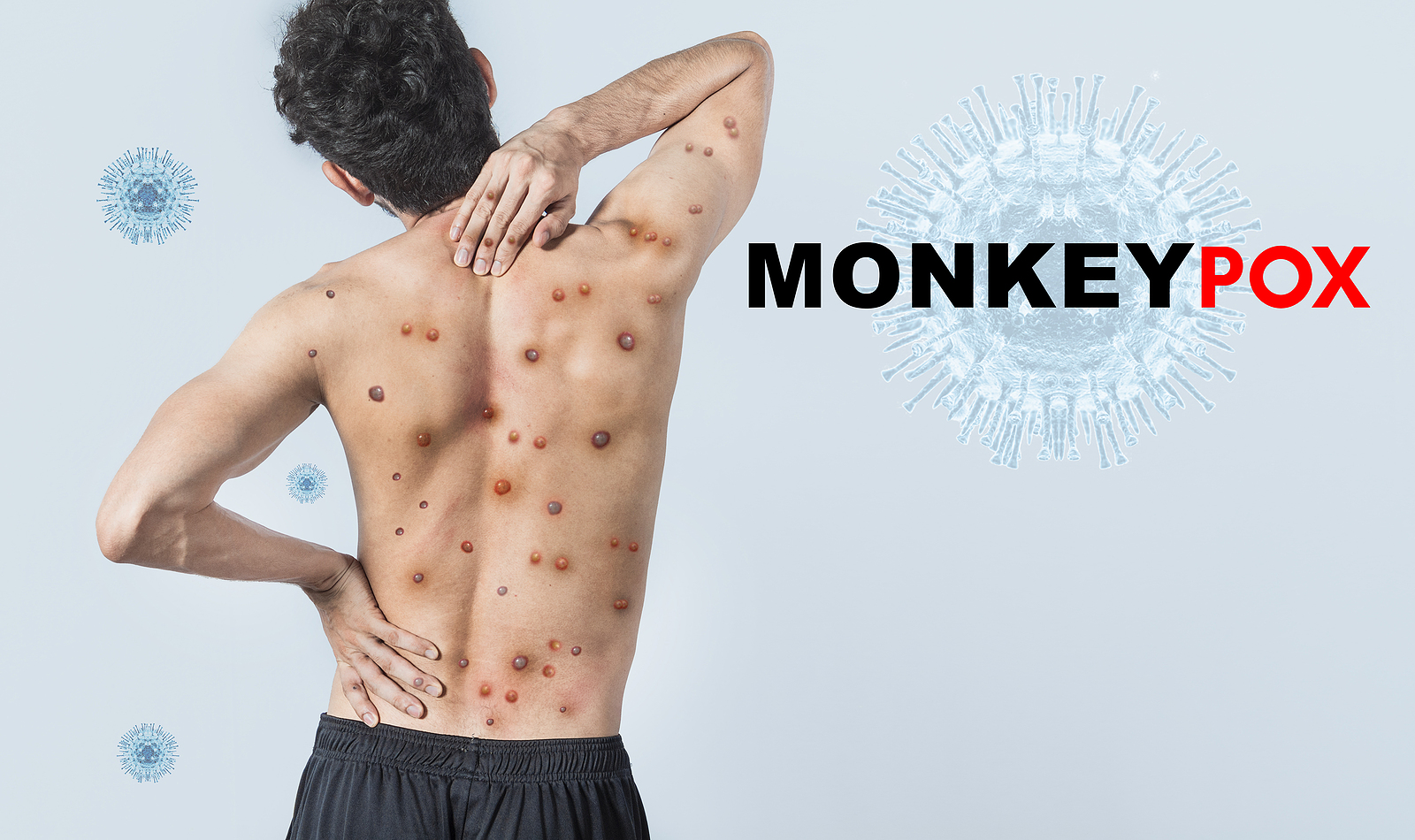 The World Health Organization has refused to panic over the rapid and unprecedented spread of monkeypox across the globe.
In its latest (June 17) advisory, it states that "WHO assesses the risk at the global level as moderate considering this is the first time that many monkeypox cases and clusters are reported concurrently in many countries in widely disparate WHO geographical areas, balanced against the fact that mortality has remained low in the current outbreak."
So, if there is a whiff of panic, it's over the name of the disease, not its nature.
Stigmatization is emerging as one of the main ethical issues with the monkeypox epidemic. Twenty-two virologists signed an open letter calling for "a non-discriminatory and non-stigmatizing nomenclature for monkeypox virus". Their argument is that the term "monkeypox" associates a frightening disease with Africans. The implication is that it is potentially racist. They propose a neutral term like "hMPXV".
The WHO will probably announce an official name change this week.
In the long run, however, the most salient ethical issue may be something completely different. The monkeypox epidemic, like the HIV/AIDS epidemic may become an issue in public health ethics — it appears that it is almost exclusively a disease spread through sexual contact amongst homosexuals.
Even the WHO acknowledges this in its official advice: "The outbreak of monkeypox continues to primarily affect men who have sex with men who have reported recent sex with new or multiple partners."
A report from the UK Health Security Agency found that as of June 8, there had been 336 confirmed cases – and 99 percent of these were male. The authorities interviewed 152 of these cases and 151 were men who have sex with men. The lone exception had refused to cooperate.
The outbreak comes at a sensitive moment. Around the world there are huge international festivals in conjunction with "Pride Month", a time to honour the LGBTQI+ community. One of these, in May in the Canary Islands, was attended by 80,000 people and was the source of many of the other cases across Europe.
However, the New York Times has reported that public health officials are reluctant to emphasise the link between sexual orientation and monkeypox because it might stigmatize homosexuals:
Pride celebrations are the perfect time to increase awareness among people in the L.G.B.T.Q. community who are most at risk, health officials said in interviews, but also create a challenge for those seeking to get out a message about protecting the community without creating alarm or stigma. More broadly, organizers and health officials do not want to put a damper on Pride celebrations and their positive messages about sexual identity.
As far as scientists are currently aware, monkeypox is not a sexually-transmitted disease. But it could be termed a gay-lifestyle-transmitted disease. How and how vigorously should public health authorities make the LGBTQI+ community aware of this?