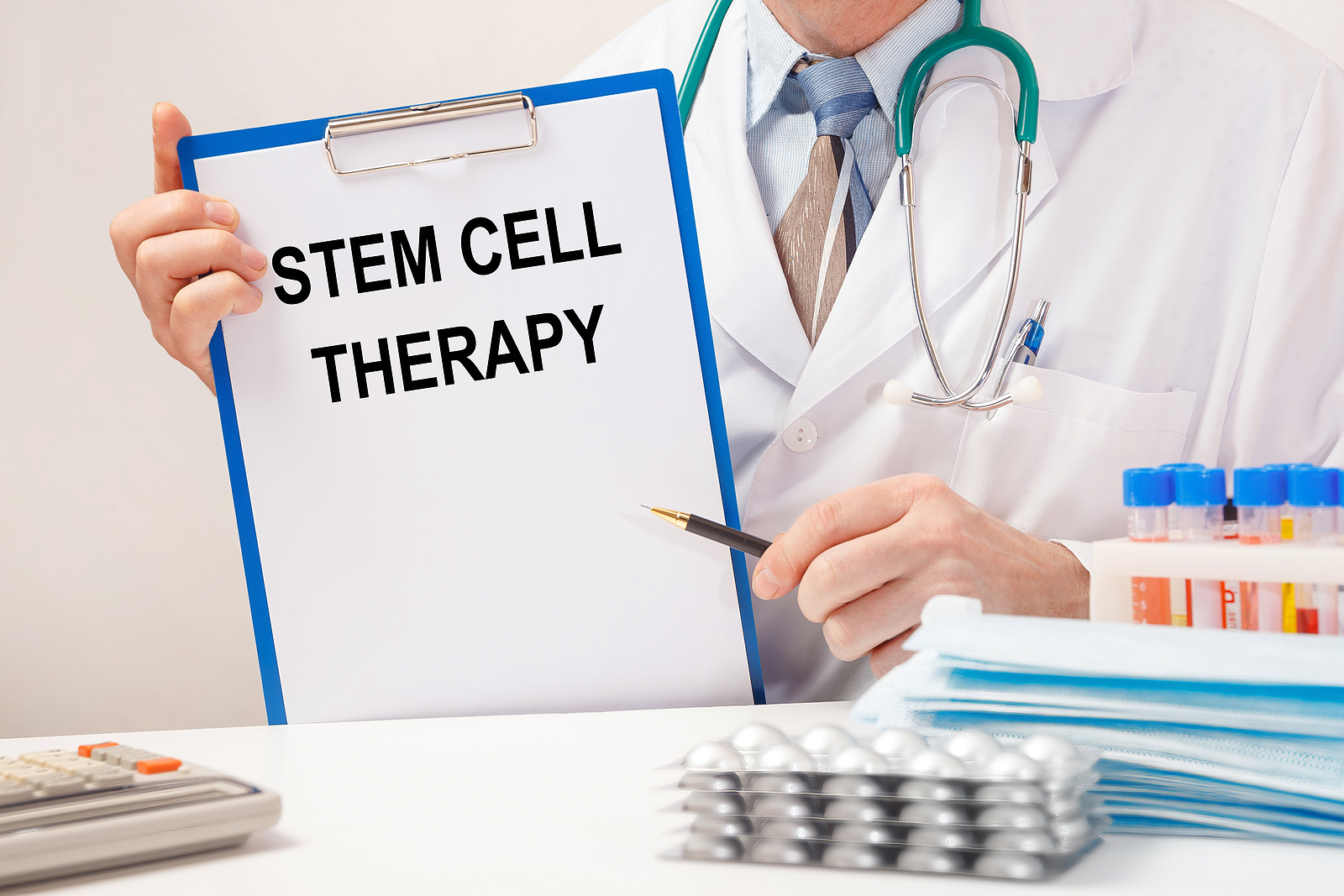 Shonky stem cell products explode in US
Disturbingly, there are now more than four times as many businesses in the United States offering untested stem cell treatments than there were five years ago. This is the finding of a recent study led by Leigh Turner, professor of health, society and behaviour at the University of California, Irvine (UCI) published in Cell Stem Cell.
Such so-called therapies lack solid evidence of safety and efficacy. In his analysis, Turner identified 1,480 US businesses and 2,754 clinics promoting purported stem cell therapies using online search, Google Maps and Google Alerts. In his previous research in 2016, he found 351 companies and 570 clinics.
Thus, the US currently has more businesses offering untested stem cell treatments than any other nation, including those which were once the primary destinations for stem cell tourism. Most of such clinics are found in California (347) — this is hardly surprising as it has many plastic surgery clinics.
It is followed by Florida (333) and Texas (310). These states account for more than a third of all stem cell clinics detected in the study. In addition, Florida has vast numbers of older adults who are likely to have comorbidities.
Stem cell treatment broadly covers any medical procedure that uses unspecialised cells to be teased into any specialised cell type. It is a holy grail for treating many illnesses ranging from spinal cord injury to Alzheimer's. However, the range of diseases for proven treatments based on stem cells is currently tiny; the only treatment with a real, evidence-based application is haematopoietic stem cell transplantation (HPC). Other stem cell therapies are experimental. In many of these procedures, stem cells are removed from the patient's body, e.g. fat and processed before being re-injected (autologous stem cells). Allogeneic stem cells are derived from birth tissues.
Stem cell therapies are profitable. Despite limited evidence for their safety or efficacy, some unscrupulous private clinics advertise stem-cell-based treatments on the internet. The main targets are desperate patients suffering from illnesses and conditions that conventional medicine has no answers for.
Turner found that the kinds of medical treatment offered are wide-ranging, from claims to relieve pain, to orthopaedic diseases and sports-related injuries, to hair loss and anti-ageing. There were even clinics that claimed to improve the immune system to protect against the Covid-19 virus. Moreover, his analysis reveals that patients have incurred huge expenses on unproven products costing between US$1,200 to $28,000, with an average price of around $5,118. For most of these patients, these are out-of-pocket expenses.
Furthermore, these unapproved stem cell products are risky and have a dubious safety record. They have caused adverse events to some patients, e.g. blindness, kidney failure and bacterial infections. Yet, adverse events arising from these unproven stem cell products are likely to be under-reported to the FDA.
What is the cause of this worrying worrisome boom? In recent years, Congress passed the 21st Century Cures Act 2016 and the Right to Try Act 2018. This legislation aimed to increase patient access to experimental medical treatments. These changes could have contributed to the expansion of the stem cell clinic industry in the country. Moreover, in 2017, the FDA exercised enforcement discretion for three years to give the clinics enough time to determine where their products need FDA approval. Unfortunately, this period was extended till May 2021 because of the pandemic. Not surprisingly, there was a marketplace boom of these businesses selling unlicensed stem cell interventions during this period.
Many clinics selling stem cell treatments claim that their products do not qualify as new drug products and thus, they do not need FDA approval. They argue that their products fall under the a surgical exception and are minimally manipulated cellular products used in a homologous manner that does not need premarketing review and licensure by the FDA. However, similar interventions are classified as biologics, drugs, or medical devices requiring safety and efficacy testing in clinical trials and FDA premarketing authorisation.
As long as the regulatory landscape remains the same, Turner cautioned that this trend is likely to continue. Therefore, he argues for more aggressive enforcement by regulatory bodies such as the FDA, the Federal Trade Commission (FTC) and other regulatory agencies and law enforcement bodies.
In 2019, the judge shut down a clinic in Florida. And regulators have issued several warnings to rein in the industry. Despite these developments and measures taken, it has gotten worse. Many of such businesses continue to operate and new ones enter the marketplace. This is indeed a difficult battle.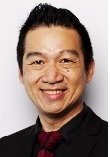 Latest posts by Patrick Foong
(see all)