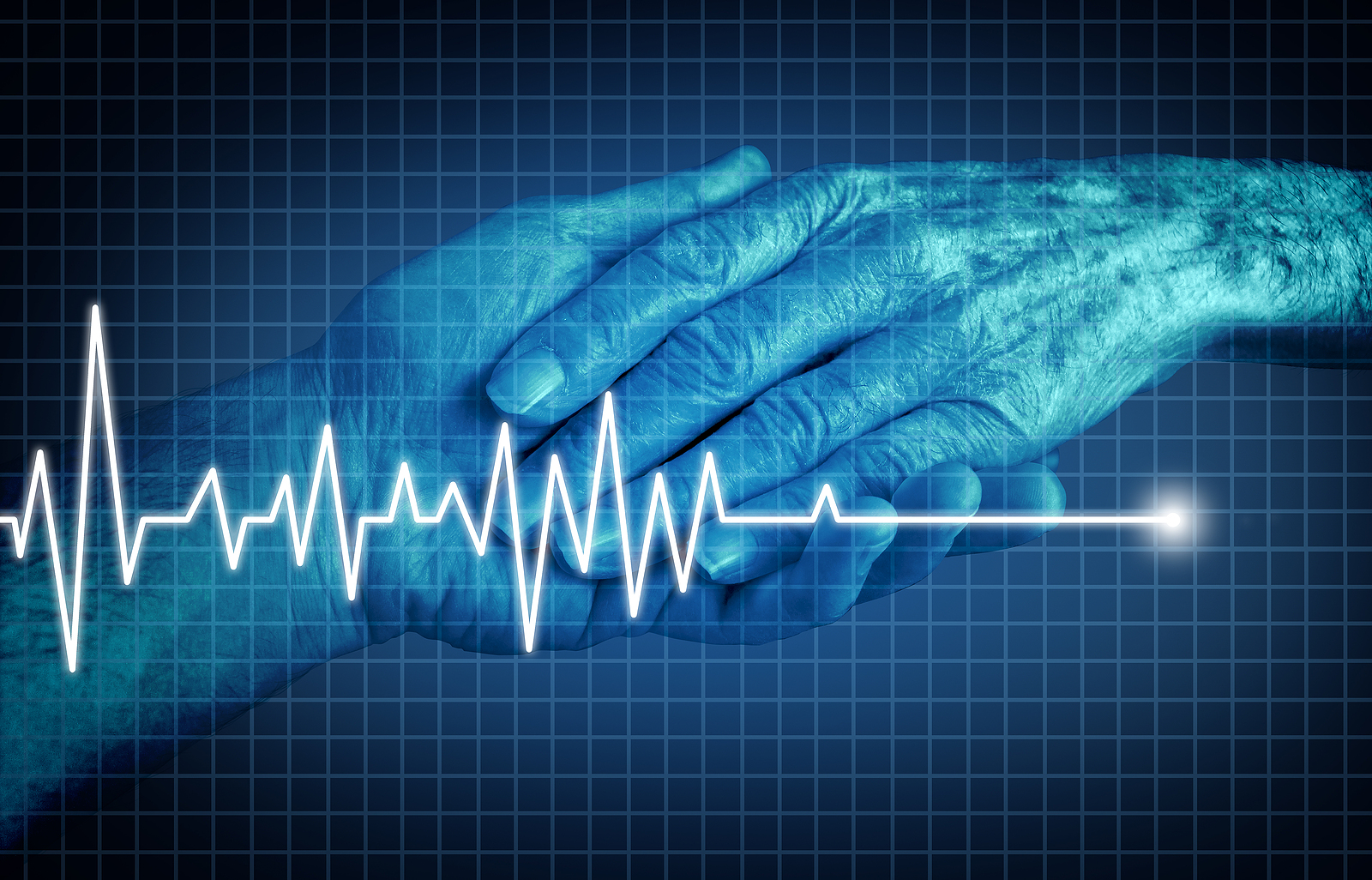 Canada leads the world in organ donation euthanasia
Canada legalised euthanasia in 2016, long after Belgium and the Netherlands, but it is already the world leader in organ donation euthanasia.
A survey of the practice around the world in the American Journal of Transplantation found that up to 2021, organ donation after euthanasia (ODE) had been performed 286 times in Canada, the Netherlands, Spain, and Belgium. This included eight cases of ODE from home (ODEH). There were 136 cases in Canada, 86 in the Netherlands, 57 in Belgium, and 7 in Spain. In total, 1131 organs were donated to 837 recipient patients.
These figures included 2020 and 2021, when organ transplants fell because of Covid. So the figures for 2022 and 2023 can be expected to rise, perhaps sharply.
While ODE may be legal in these countries, governments do not appear to be enthusiastic. "Current laws do not prohibit ODE, but do not mention the possibility either, and regulatory organs only make cautious statements, such as 'Voluntary termination of life by means of euthanasia does not necessarily preclude organ and tissue donation'. Or, for ODEH, 'The committee regards the procedure in principle as a viable route, provided that it does not impede a careful establishment of death.'"
However, many right-to-die organizations, patient lobby groups, individual patients, and organ distribution organisations are openly supportive.
It is important to distinguish organ donation after euthanasia from euthanasia by organ donation, which would be homicide.
Arthur Schafer, an ethicist at the University of Manitoba, told VOA that he was pleased to see Canada in the forefront. "I was rather proud to learn that Canadian patients who receive medical assistance in dying have been given the opportunity to make something morally significant out of their death, by opting to give life through their organs to other patients."
Nicole Scheidl, of Ottawa-based Physicians for Life, however, declared that she was shocked by the figures. "It really undermines the organ donation framework in this country."