$200 IVF proposed for infertile African women
European scheme relies on simpler techniques
You've probably heard of the $100 laptop, an American scheme to provide sturdy little computers powered by wind-up batteries to millions of kids in the developing world. Now a group of European fertility experts is touting US$200 IVF for their parents. Their plan is to add reproductive technology to the suite of services already offered by family planning clinics. In the US and Europe, a single treatment cycle of IVF costs between $5,000 and $10,000, but members of the European Society for Human Reproduction and Embryology claim that they are offering a simpler method. They will not be able to treat all types of infertility, but they will be able to help women with tubal damage as a result of infection. Two clinics, in Khartoum and Cape Town, are conducting pilot studies.
Since the focus of family planning clinics is helping African women have fewer children, helping them have more is bound to raise eyebrows. However, ESHRE contends that infertile women face serious problems in Africa. According to a report in Nature, in some countries in Southern Africa, almost one-third of women are unable to conceive.
Professor Oluwole Akande, of University College Hospital in Ibadan, Nigeria, says that "the inability to have children can create enormous problems, particularly for the woman. She might be disinherited, ostracised, accused of witchcraft, abused by local healers, separated from her spouse, or abandoned to a second-class life in a polygamous marriage."
ESHRE experts say that low-cost IVF is possible if they can cut down on the use of expensive fertility drugs. This approach is not viable in Africa because of the expense of the drugs and their tendency to produce multiple births. Dr Luca Gianaroli, of the SISMER Reproductive Medicine Unit, in Bologna, Italy, says that triplets and high-order pregnancies will be avoided. ~ Nature News, Mar 12; ESHRE
press release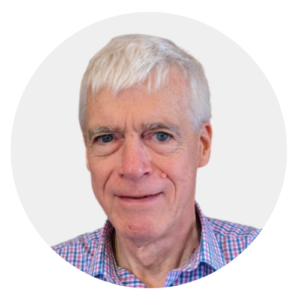 Latest posts by Michael Cook
(see all)