Abortion a threat to mental health, says UK college
British psychiatrists turn from pro-choice to neutral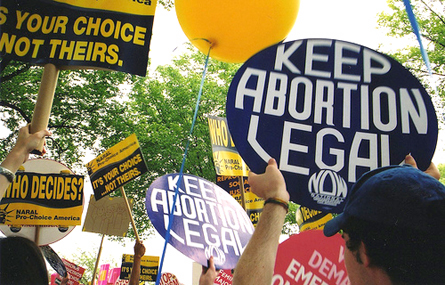 Women's mental health may be at risk if they have an abortion, says the Royal
College of Psychiatrists, in the UK. In a one-page statement it
calls for "a full systematic review around [sic] abortion and mental health" and
the revision of patient information leaflets. "Consent cannot be informed
without the provision of adequate and appropriate information regarding the
possible risks and benefits to physical and mental health," it says. Cautious as
this may sound, it represents a major reversal of the College's position, "a
shift from being pro-choice to being neutral," in the words of one
psychiatrist.
The last time that the College dealt with the controversial issue of abortion
and mental health was in 1994. It then described "the risks to psychological
health from the termination of pregnancy in the first trimester [as] much less
than the risks of proceeding with a pregnancy which is clearly harming the
mother's mental health." Nowadays more than 90% of the abortions carried out in
Britain are approved for this reason. But since that time several studies have
suggested that the balance of mental health outcomes for some women could be
negative.
This authoritative statement comes at a sensitive moment, as British MPs are
soon to vote on a proposal to reduce the upper time limit for abortions "for
social reasons" from 24 weeks to 20 weeks. According a poll taken by the Sunday
Times, 59% of women would support this, with only 28% backing the current
position. Gordon Brown's Labour government opposes the reduction.
The issue of informed consent was tragically highlighted by recent coroner's
investigation in the UK into the case
of Emma Beck, a talented artist who hanged herself on the eve of her 31st
birthday. She had had an abortion when she was eight weeks pregnant with twins.
She was pleased with the pregnancy but her boyfriend was not. Her suicide note
read: "I told everyone I didn't want to do it, even at the hospital. I was
frightened, now it's too late." ~ Sunday Times, Mar 16; MercatorNet,
Mar 19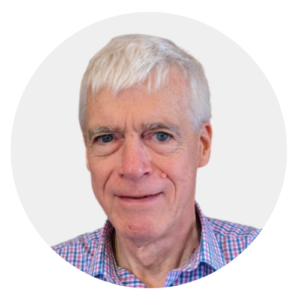 Latest posts by Michael Cook
(see all)