A Friend of a different kidney
Mayor donates kidney to constituent
A lot of people out there are probably
hoping that April Capone Almon's generosity with her Facebook friends is not
the gold standard of Facebook friendship. Ms Capone is the mayor of the town of
East Haven, Connecticut, a town of 30,000, and has 1,600
Facebook friends. When she saw that one of them, a constituent whom she
barely knew, Carlos Sanchez, had posted a request for a kidney on his Facebook
page, she volunteered. Mr Sanchez was in kidney failure because of diabetes and
none of his family or friends were a match. Tests proved that she was and the
operation went ahead on April 6.
"I don't want people to see this as
something larger than life," Ms Capone said. "There's nothing special
about me. Anybody can try to do this, and if it's meant to be, you'll be a
match and a donor and you can really help someone."
Although Ms Capone, a Democrat, was running
for mayor at the time, she kept her plans for kidney donation a secret until
the operation. ~ AP,
Apr 22


Michael Cook
organ donation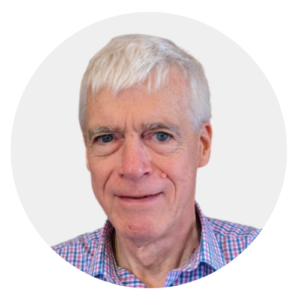 Michael Cook edits BioEdge, a bioethics newsletter, and MercatorNet, an on-line magazine whose focus is human dignity. He writes from Sydney, Australia.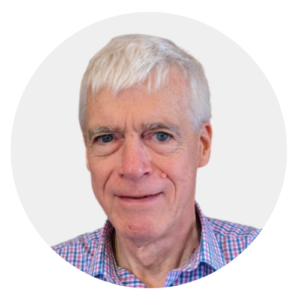 Latest posts by Michael Cook
(see all)