Adverse IVF incidents rise in UK: report
The first 'state of the sector' report since the HFEA was formed 27 years ago
The UK's fertility regulator, the Human Fertilisation and Embryology Authority, has issued a cheery picture of the British IVF industry in its first-ever "state of the sector" report. Its proudest achievement was to reduce the multiple birth rate to 11% — a "fantastic achievement", in the words of the HFEA press release.
The report covered the performance of fertility clinics and research laboratories in the financial year 2016-17 across a range of criteria. It is the first such report since the HFEA was formed 27 years ago.
Prof Adam Balen, Chairman of the British Fertility Society, told The Telegraph: "We welcome the report, which shows the extraordinary commitment our specialty has to transparency … "We are confident that, in reality, there is no evidence that practices have changed or that there ought to be concerns about the sector."
However, at the bottom of the press release, it was acknowledged that the number of "adverse incidents" had actually risen.
In 2016, 76,500 treatments were carried out in the UK– a 6% increase from 2015 – whilst the number of incidents increased by 8.5%. There was a change in the severity of incidents, with a lower number of grade B incidents and a higher number of the less serious grade C incidents.
The single grade A incident in 2016 – there were none in 2015 – involved the birth of a baby with the lethal disease cystic fibrosis. Through inadequate paperwork, the parents were not believed to be carriers. Had it been known that the embryo had a gene for the disease, it would have been destroyed and another embryo implanted.
Aileen Feeney, the head of Fertility Network UK, declared that clinics had to put safety first. "It is of grave concern to see that the number of adverse incidents at fertility clinics is continuing to rise (up 8.5 per cent in the last year), and at a rate which is higher than the growth in the number of fertility treatments carried out in the last 12 months (a 6 per cent increase)" she said.
Creative commons
https://www.bioedge.org/images/2008images/FB_hfea_1.jpg
hfea
ivf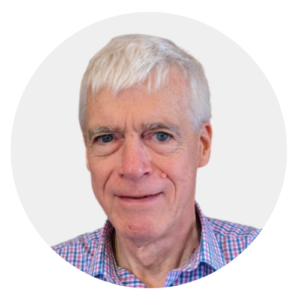 Latest posts by Michael Cook
(see all)