apologies for last week's no-show

February 12, 2010
Hi there,
We are slowing
implementing some improvements to BioEdge and the BioEdge newsletter. Please
visit the site to see a fresh layout for the articles, which is clearer and
more attractive – at least I hope so! Further changes are on the way, too.
We are also trying to
increase our coverage. There is so much to report that we have winnow the most
interesting and relevant material from a large number of newspaper and journal articles. This involves
judgements about what is most important. If you feel that we are missing
something significant, please contact me with your ideas.
We also want to
encourage comments. Few areas are more contentious than bioethics and it
would be good to see an intelligent exchange of views on the site. Just click on the link below each article.
Finally, I must
apologise for missing a newsletter last week. Part of the reason was personal
business – we'll try to plan better from now on. But the site was also attacked
by Chinese hackers who filled it with "malware". It took several days to purge
the innards of the site.
Till next time,
Michael Cook
Editor, BioEdge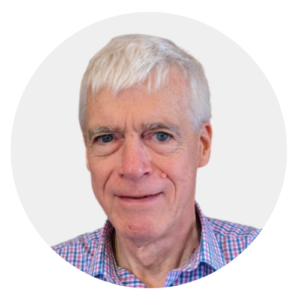 Michael Cook edits BioEdge, a bioethics newsletter, and MercatorNet, an on-line magazine whose focus is human dignity. He writes from Sydney, Australia.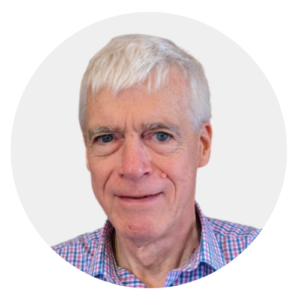 Latest posts by Michael Cook
(see all)