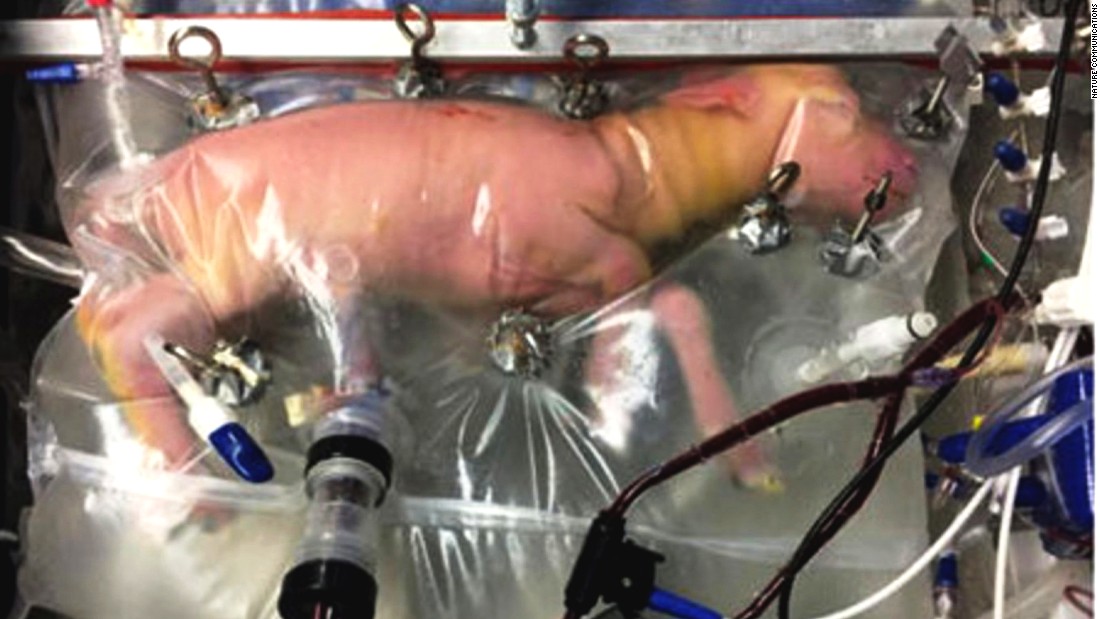 Artificial womb keeps lambs alive, raising hope for preemies
Researchers have successfully used an artificial womb to incubate premature lambs.
Researchers have successfully used an artificial womb to incubate premature lambs, with experts saying the technology may one day be used for extremely premature babies.
In a paper published this week in the American Journal of Obstetrics and Gynecology, researchers affiliated with the University of Western Australia (UWA) report that they have incubated premature baby lambs in a uterus-like environment for seven days, allowing the lambs to grow without the adverse effects of a preterm birth.
The researchers call their technique ex-vivo uterine environment (EVE) therapy, and it involves placing the infant specimen in a high-tech amniotic fluid bath with an artificial placenta that allows for gas exchange and nutrient delivery.
"By providing an alternative means of gas exchange for the fetus, we hoped to spare the extremely preterm cardiopulmonary system from ventilation-derived injury, and save the lives of those babies whose lungs are too immature to breathe properly", UWA Associate Professor Matt Kemp said. "…Although significant development is required, a life support system based around EVE therapy may provide an avenue to improve outcomes for extremely preterm infants", he said.
The study comes in the wake of research published earlier this year by the Center for Fetal Research in Philadelphia. In that study, researchers developed a womb-like environment in which premature lambs lived for over four weeks before being delivered.
The idea of artificial wombs raising interesting bioethical questions about the morality of abortion and the ethics of ectogenesis, or pregnancy outside the womb.
Artificial womb keeps lambs alive, raising hope for preemies
Xavier Symons
Creative commons
https://www.bioedge.org/images/2008images/lamb.jpg
artificial wombs
ectogenesis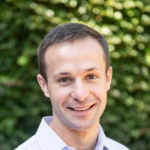 Latest posts by Xavier Symons
(see all)