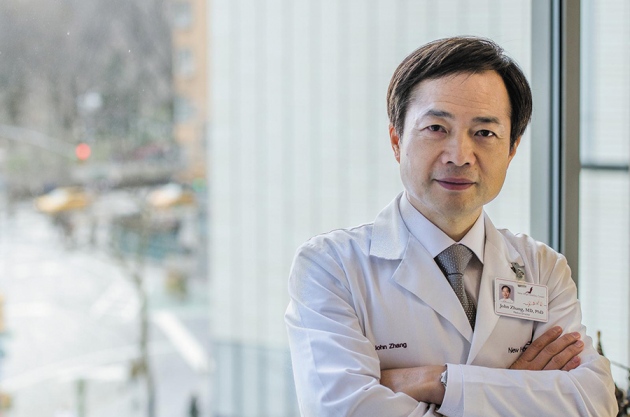 New York doctor told to stop marketing 3-person IVF technique
A New York IVF clinic has been told by the FDA to stop marketing Mitochondrial Replacement Therapy.
A New York IVF clinic has been told by the US Food and Drug Administration to stop marketing Mitochondrial Replacement Therapy (MRT) – an experimental procedure that aims to prevent defective mitochondrial-DNA from being passed on to children.
New Hope Fertility Clinic – a business of Dr John Zhang, an American clinician who last year delivered the first "three parent baby" – has been advertising the procedures on its website for months. It is described MRT as a "revolutionary technology designed to reverse the effects of age on human oocytes and repair certain cellular defects", and "the first proven treatment for certain genetic disorders".
While MRT is prohibited in the US, Dr. Zhang and colleagues have set up a clinic in Guadalajara, Mexico. For roughly US$80,000, New Hope was offering to take women to the Mexican clinic to receive the procedure.
But in a letter sent to the clinic last week, the FDA ordered Zhang to stop advertising the procedure. FDA officials listed several claims made on the New Hope website that needed to be removed immediately.
The procedure is not approved in the U.S., and Congress has barred the FDA from even reviewing proposals to conduct MRT trials.
Defective mitochondrial DNA can cause a variety of serious and sometimes fatal conditions, such as Leigh Syndrome. The new technique involves removing some of the mother's DNA from an egg, and leaving the disease-causing DNA behind. The healthy DNA is implanted in a donor's egg, which is then fertilised. The baby inherits DNA from both of the parents as well as the egg donor, though the DNA contribution of the donor is very small.
New York doctor told to stop marketing 3-person IVF technique
Xavier Symons
Creative commons
https://www.bioedge.org/images/2008images/John_Zhang.jpg
genetics
mitochondrial disease
mitochondrial replacement
three-parent embryos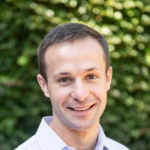 Latest posts by Xavier Symons
(see all)