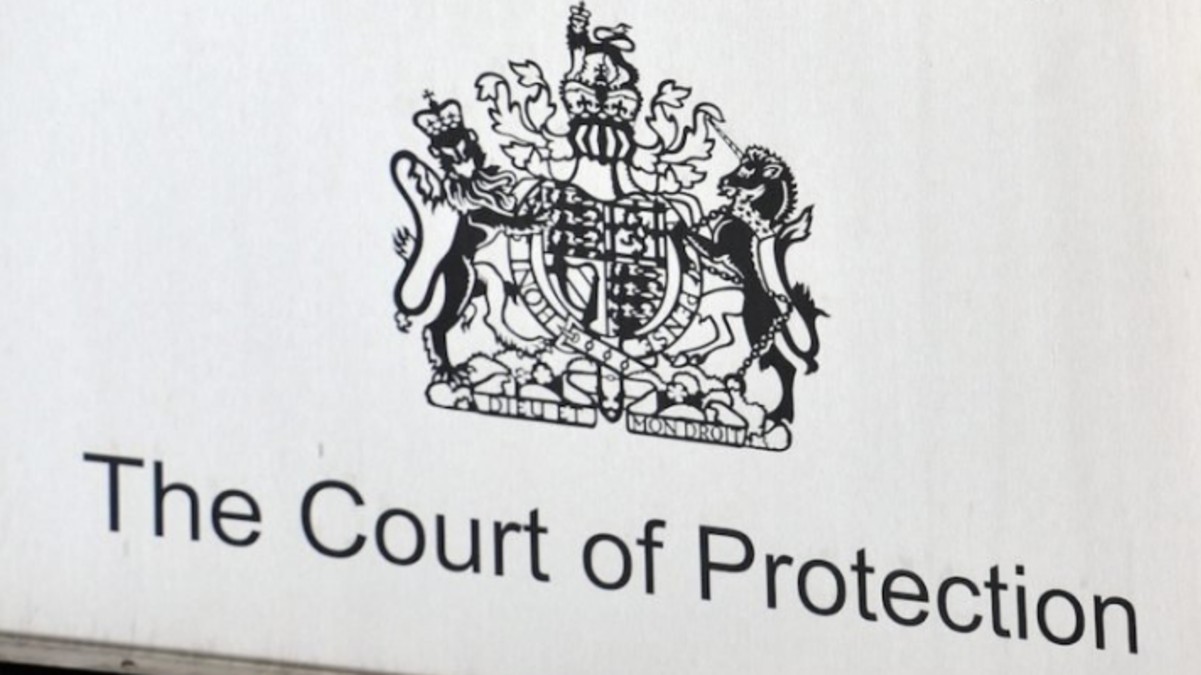 Brain-damaged woman given permission to have IVF baby to get 'more meaning and purpose in life'
Another controversial ruling from London's Court of Protection

The Court of Protection, in London, has to deal with head-spinning cases about people who are incapable of looking after their own interests.
In the latest decision, Mrs Justice Nathalie Lieven gave a severely brain-damaged woman in her 30s permission to pay for IVF treatment, even though she is not married and lives in China with her parents.
Judge Lieven observed that the unnamed woman "feels that having a baby will give more meaning and purpose to her life".
The judge has not met the woman, but said "it seems that she can communicate quite clearly, including in English, and she can articulate her wishes and feelings".
It appears that no one was opposing the woman's request, but she needed a judge's permission because the court has ruled she is not capable of deciding whether to spend the money on IVF by herself. .
The woman now plans to have IVF treatment in the United States.
After the woman was hit by a bus in 2012 she suffered reduced mental capacity and other health problems. She was awarded £2.5million in compensation.
The judgement has not been posted on the internet so the reasons for Justice Lieven's ruling are not available.
However, the outcome of this case is bewilderingly different from a ruling that she made in June. In that case, she ordered that a woman with learning disabilities must have an abortion against her wishes and the wishes of her family. Amongst the reasons that she cited was that the woman would not be able to care for the baby alone – which is also the case with the Chinese woman.
That ruling was immensely controversial and was overturned on appeal within a few days.
Michael Cook is editor of BioEdge
Creative commons
https://www.bioedge.org/images/2008images/court_of_protection_2.jpg
court of protection
ivf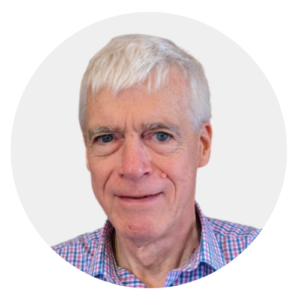 Latest posts by Michael Cook
(see all)