Canadian reproductive rights pioneer in disgrace over IVF mix-up
Dr Norman Barwin is being sued by former clients
Dr Norman Barwin after a disciplinary hearing in 2013
An Ottawa fertility specialist secretly used his own sperm to impregnate clients in the late 1980s, a lawsuit alleges. Two families claim that Dr Norman Barwin, who used to run the Broadview Fertility Clinic, negligently inseminated his patients with the wrong sperm, and it may have been his own. Since a law firm announced that it was commencing a class action, dozens of other couples have contacted it about their children.
Dr Barwin is not an obscure rural physician. He is a past president of the Canadian Fertility Society, a past president of the Planned Parenthood Federation of Canada and the founder of Canadians for Choice. He was given the Order of Canada in 1997 for making "profound impact on both the biological and psycho-social aspects of women's reproductive health." He was a strong advocate for sex education, abortion rights and IVF for lesbians and single women.
His reputation took a nose dive in 2013 after he admitted that he mixed up the sperm of other clients. His registration to practice medicine was suspended for two months and he resigned from the Order of Canada.
However, Dr Barwin has never admitted that he used his own sperm to help his patients have children. The father of one of the families initiating the class action, Dan Dixon, told freelance documentary maker Alison Motluk that he had spent years swatting away comments that his daughter did not look like him. Only when his daughter Rebecca was in her 20s did they discover that she was not his biological daughter. Mr Dixon and his wife Davina are very angry.
"It's everyone's worst nightmare to hear that something like this could happen," said Mark Evans, executive director of the Canadian Fertility and Andrology Society, which represents about 150 clinics. However, he insisted that the Barwin case was exceptional. "This is an anomaly. It's not something that happens," he told CBC.
https://www.bioedge.org/images/2008images/TH_barwin_2013.jpg
Creative commons
https://www.bioedge.org/images/2008images/FB_barwin_2013.jpg
canada
ivf
ivf mixup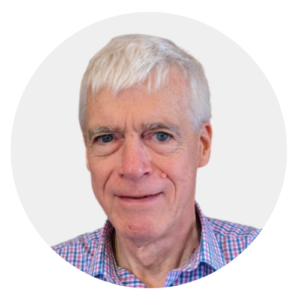 Latest posts by Michael Cook
(see all)