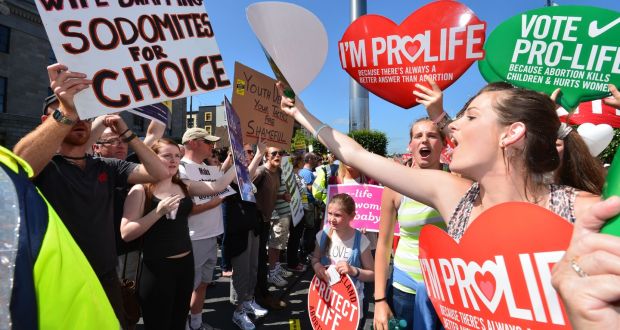 Date set for Ireland's abortion referendum
Ireland will go to the polls on May 25
Ireland will go to the polls on May 25 to vote on the country's constitutional ban on abortion, as both pro-life and pro-choice organisations intensify their campaigning.
Earlier this week health minister Simon Harris was given approval to draft a bill that would delete the controversial 8th constitutional amendment, and replace it with a new article enabling the parliament to regulate abortion services in Ireland.
Currently, the constitution contains the following passage which is understood to prohibit abortion except in cases where a mother's life is at risk:
The State acknowledges the right to life of the unborn and, with due regard to the equal right to life of the mother, guarantees in its laws to respect, and, as far as practicable, by its laws to defend and vindicate that right.
It is expected that the parliament will legalise abortion up to 12 weeks if the vote is successful.
Pro-choice advocates have gone on a media blitz, publishing blistering criticisms of the current abortion restrictions in the country.
"This referendum is an opportunity for all in Ireland to "trust women" and to ensure better, safer health care for both those who want to end their pregnancies and those who wish to keep them", University of Keele law lecturer Sorcha Uí Chonnachtaigh wrote in The Conversation.
Pro-life campaigners are warning voters that changes to the abortion law will likely lead to abortion on demand.
"Any talk about time limits is meaningless", said Aine Kierans, spokesperson for the Pro-Life Campaign. "Once the 8th Amendment is removed, it will inevitably lead to abortion on demand, because that's what we've seen in other jurisdictions".
Date set for Ireland's abortion referendum
Xavier Symons
Creative commons
https://www.bioedge.org/images/2008images/Ireland_abortion.jpg
abortion
catholicism
ireland
law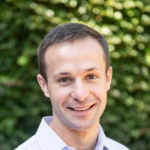 Latest posts by Xavier Symons
(see all)