At least one reason why Belgium is not boring
Last year the London Telegraph ran a travel article about Belgium, "10 reasons why Belgium is not as boring as you think". A bit patronising, right?
Personally, I'd never call a country which has dared to legalise euthanasia boring. Anything but. This is a defiant poke in the eye to hundreds of years of Western civilisation. Whether you agree with Belgium's regime of legalised euthanasia or not, it is a wildly exciting experiment in disrupting established social norms.
The latest news is that a whistleblower has accused the country's euthanasia commission of breaking the law, muzzling dissent, and packing the commission with euthanasia practitioners. In other countries this would be called corruption. The whistleblower's letter to the Belgian Parliament is a searing indictment of a respected institution. You would think that the Belgian media would be baying for blood.
Nope. It was an American news agency, Associated Press, which broke the story. As far as I can see, it has been reported around the world, but not in Belgium. It's a funny kind of journalism which ignores such a big story. Perhaps the media there believes that Belgium really is as boring as you think. Or perhaps they are in the pocket of the euthanasia lobby.
Michael Cook
Whistleblower alleges corruption in euthanasia commission.
1518438360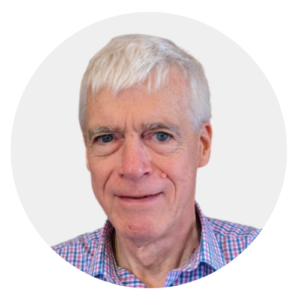 Latest posts by Michael Cook
(see all)