Discounted sperm for hard times
Every dollar counts

Talk about tacky! A Georgia-based sperm donor company is offering discounted
vials of sperm for women whose purses are pinched by the recession.
"We're all feeling the effects of the economy and, especially for families
seeking reproductive options, every dollar counts," a Xytex spokeswoman told the AFP news
agency. The company is offering special deals on select sperm, which is cheaper
than standard sperm. "Select donors are a new level of donor which we introduced
to try to help our clients who are interested in third-party reproduction but,
with the tough economy, are having a little bit of trouble purchasing a regular
donor," she said.
Basically, Xytex is holding a clearance sale to get rid of excess inventory.
"Select donors haven't reached the end of their shelf-life, they're just
over-produced," she explained. She stressed that the company had not compromised
the high medical, psychological and genetic standards for its donors. ~ AFP,
Mar 24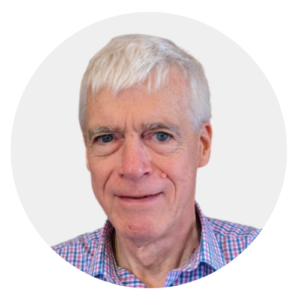 Latest posts by Michael Cook
(see all)