Singapore to compensate organ donors
Sally Satel wants a genuine market

Singaporeans may now compensate organ donors for their expenses and trouble,
after parliament approved ground-breaking legislation late last month. The
island nation is now one of about 20 with a regulated system of payments.
However, mindful of the potential for abuse, Health Minister Khaw Boon Wan says
the new scheme will reflect "a high level of ethics that Singaporeans can be
proud of". He stressed that reimbursing donors "is the right thing to do since
the act does put the donor's health at risk. The least we can do is to make sure
that they do not suffer financial losses due to medical treatment, lost income
and other related expenses."
The critical question of the difference between compensation and inducement
is still not settled. The scheme will initially be only for Singaporeans, but
once it is bedded down, foreigners will be included — an important feature for
Singapore's large medical tourism industry.
A staunch American supporter of establishing a regulated organ market praised
Singapore's cautious move in an article in the Wall Street Journal. But
Sally Satel argued that it was not nearly enough to solve "the desperate organ
shortage". "The next step by Singapore, the US and the rest of the world is to
encourage more donors to make the same momentous sacrifice by allowing them to
be rewarded for saving a life."
She wants "a system in which a donor can accept a reward for saving the life
of a stranger. A third party (the government, a charity or insurer) would
provide the benefit and newly available organs would be distributed to the next
in line — not just to the wealthy."
Instead of lump-sum cash incentives, Ms Satel proposes "in-kind rewards, such
as a down payment on a house, a contribution to a retirement fund or lifetime
health insurance" so that donors would not act hastily to solve passing
financial problems. ~ Straits
Times, Apr 7; Wall Street
Journal, Apr 3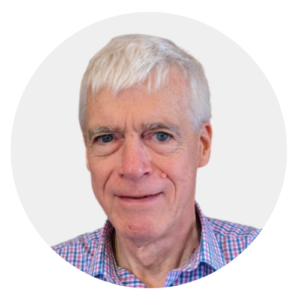 Latest posts by Michael Cook
(see all)