Do they want population control in Massachusetts?
Woman sterilised without consent
It sounds like something from Indira Gandhi's ill-fated population
control campaign in the 1970s: a woman enters hospital to deliver her
baby and discovers afterwards that her tubes have been tied and that
she will never have children again. But in happened in Springfield,
Massachusetts, in 2006. Now 35-year-old Tessa Savicki is suing Baystate
Medical Center, three doctors and two nurses, claiming that they
violated her reproductive rights.
However, instead of sympathy, Ms
Savicki was heaped with abuse. News stories in the Boston Herald
attracted hundreds of hostile comments. The problem is that Ms
Savicki's life is in a mess and she and her children are on welfare.
She already has 9 children from several different men, although 8 of
them came while she was in what she calls "committed relationships".
She first became a mother at 13. She is engaged now, and wants to have
a tenth child with her partner. "It's not like I'm jumping from guy to
guy to guy to get pregnant," she told the Herald. "I'm trying to make a
healthy home for my children."
Massachusetts is probably the most
liberal of all of the American states, but even there hip-pocket nerves hurt more than bleeding hearts. Taxpayers there were angered by the
prospect of having to pay for the offspring of the local underclass. "I… bet
that all nine crumb-snatchers have different baby daddys," said one.
"If these hospitals did this more often, then there wouldn't be so many
stupid people in the world." "I'm shocked at the virulence," said Ms
Savicki's attorney Max Borten, a former obstetrician. "It's borderline
bigotry against somebody that is on public assistance, against somebody
that has more than 2.1 children, against somebody that doesn't have a
college degree." ~ Boston Herald, Jan 3; Boston Herald, Jan 6
Michael Cook
informed consent
population control
sterilization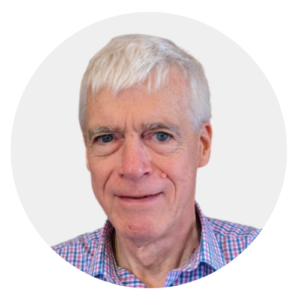 Latest posts by Michael Cook
(see all)