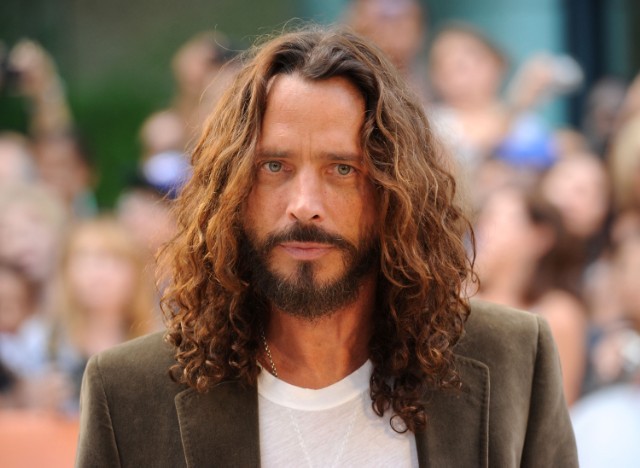 Doctor sued over Chris Cornell's death
The singer's wife alleges that Cornell was prescribed excessive doses of Ativan
The wife of the late American rockstar Chris Cornell is suing a Los Angeles doctor for overprescribing "mind-altering substances" to the singer.
According to a lawsuit obtained by journalists, Vikki Cornell is suing cardiologist Robert Koblin for overprescribing drugs which allegedly "impaired [Mr Cornell's] cognition, clouded his judgement and caused him to engage in dangerous impulsive behaviors that he was unable to control, costing him his life".
Cornell was found dead in a Detroit hotel room in the early hours of May 17, 2017. An autopsy determined the cause of death to be suicide by hanging.
Doctor Koblin is said to have prescribed over 940 doses of the powerful anti-anxiety drug Lorazepam (also known as Ativan) without having conducted a physical examination of Mr Cornell.
It is also alleged that the doctor failed to warn Cornell about the side effects of the drug, and that he allowed unsupervised, non-physician staff to write prescriptions.
Vikki Cornell has repeatedly suggested that her husband's death was the result of over-prescribed medication, saying that he was taking extra doses of Ativan at the time of his suicide.
Recalling a conversation she had with Cornell hours before his death, she said, "I noticed he was slurring his words; he was different".
Doctor Koblin has not commented on the allegations.
Cornell was a world famous rock performer, making his name first as the front man for the Seattle alternative rock band Soundgarden and then as a solo performer and lead singer of the band Audioslave.
Doctor sued over Chris Cornell's death
Xavier Symons
Creative commons
https://www.bioedge.org/images/2008images/Chris_Cornell.jpg
hollywood
professional misconduct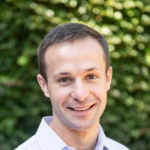 Latest posts by Xavier Symons
(see all)