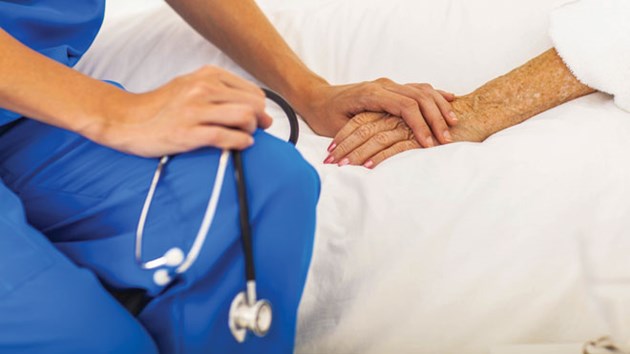 Canadian MP tables bill to formalise MAiD conscience protections
The bill would make it an offence to coerce a healthcare professional into providing MAiD
A Canadian MP has tabled a bill that seeks to formalise legal protections for healthcare practitioners who conscientiously object to providing or facilitating Medical Assistance in Dying (MAiD).
David Anderson MP tabled bill C-418, the Protection of Freedom of Conscience Act, in the House of Commons on Tuesday. The bill would make it an offence to intimidate or try to force a health care professional to be involved in MAiD.
It also makes it an offence to fire or refuse to employ a health care professional for refusing to take part, directly or indirectly, in the provision of MAiD.
MAiD became legal across Canada in 2016. This bill addresses a legislative gap in protecting the right to refuse participation in MAiD, which is already guaranteed in the Criminal Code, but which lacks clarity for effective enforcement.
Anderson views the protection of conscience rights for medical professionals as part of protecting the fundamental freedom of conscience and religion guaranteed to all Canadians in the Charter of Rights and Freedoms. "I believe it's time to stand up for doctors and health care providers who aren't willing to leave their core ethics behind when they're at a patient's bedside," said Anderson. "Access to MAiD and the right to conscientious objection aren't mutually exclusive."
The Divisional Court of Ontario recently ruled that physicians must provide "effective referrals" for MAiD, even if they have a conscientious objection to the procedure.
Canadian MP tables bill to formalise MAiD conscience protections
Xavier Symons
Creative commons
https://www.bioedge.org/images/2008images/MAID.jpg
canada
conscientious objection
maid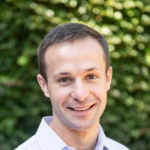 Latest posts by Xavier Symons
(see all)