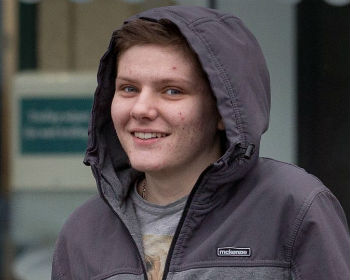 Doctors told not to call pregnant women "mothers"
British doctors have been told not to call pregnant women 'mothers' in a BMA document.
British doctors have been told not to call pregnant women 'mothers' in a British Medical Association (BMA) document that has been slammed by conservative commentators.
In a booklet entitled A Guide To Effective Communication: Inclusive Language In The Workplace, doctors are instructed to use "inclusive language" that demonstrates "a commitment to equality and inclusion". This includes revising conventional language used during pregnancy:
"Gender inequality is reflected in traditional ideas about the roles of women and men…We can include intersex men and transmen who may get pregnant by saying 'pregnant people' instead of 'expectant mothers'."
In an introduction to the guide on the BMA's website, senior executive Dr Anthea Mowat wrote: 'I would encourage you all to read and share this guide, and think about how you can apply it in your day-to-day work. This is a time where we need to come together to support and protect our colleagues and our patients.'
Conservative MP Philip Davies described the guidance as 'completely ridiculous': "If you can't call a pregnant woman an expectant mother, then what is the world coming to?'"
Women's rights campaigner Laura Perrins was equally critical of the document:
'As every doctor knows only females can have children. To say otherwise is offensive and dangerous. This will offend women up and down the country, and is an example of the majority of women being insulted for a tiny minority of people.'
The BMA controversy comes just weeks after British media outlets reported the 'first male pregnancy', involving a transgender who halted her gender transition to being a male so that she could have a child.
Doctors told not to call pregnant women "mothers"
Xavier Symons
https://www.bioedge.org/images/2008images/HAYDEN_CROSS_2.jpg
Creative commons
https://www.bioedge.org/images/2008images/TH_HAYDEN_CROSS_2.jpg
pregnancy
pregnant man
professional conduct
uk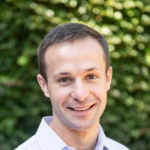 Latest posts by Xavier Symons
(see all)