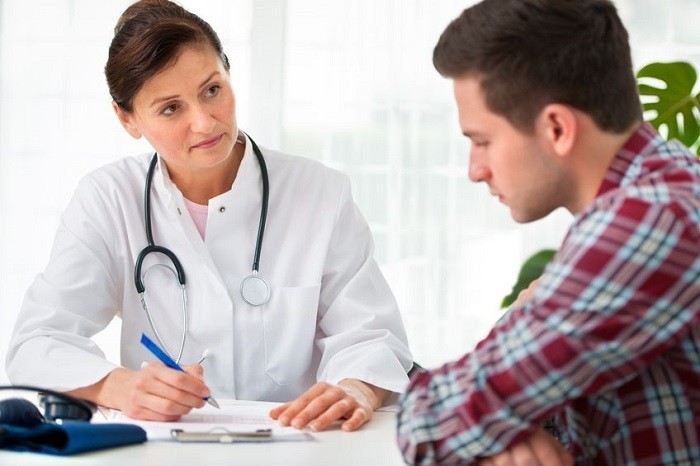 Doctors who receive a complaint are more likely to "overtreat"
New research shows an association between the handling of complaints and mental illness.
Research from Imperial College London (ICL) has shown for the first time an association between the way complaints against doctors are handled and symptoms of anxiety, depression, and defensive medical practice.
The researcher team, led by Professor Tom Bourne from ICL's Department of Surgery and Cancer, have conducted multiple studies in the past on the effects of complaints on doctors' mental health; yet this is the first study to associate mental illness symptoms with specific aspects of the complaints process.
While many complaints against doctors in the UK are handled by the General Medical Council, some are investigated formally or informally by hospitals and practices.
The researchers conducted a detailed online survey of 6,144 British Medical Association doctors with past or current patient complaints against them. Doctors were asked a range of questions about their mood and health, the procedure by which the complaint was reviewed, and how they felt about the handling of the complaint.
The researchers discovered several interesting correlations between the review process and the mental health of doctors.
Doctors who reported feeling supported by colleagues during the complaints process were 36 per cent less likely to experience depression, and 31 per cent less likely to experience anxiety.
Similarly, doctors who reported feeling supported by management were 13 per cent less likely to experience depression and 20 per cent less likely to experience anxiety.
The researchers also identified a correlation between how the complaints were handled and "defensive practice" among doctors. Four out of five doctors who become the subject of a complaint find the experience so stressful that they start practising more "defensive medicine":
"This involved 'hedging', which includes performing more tests than necessary, over-referral and overprescribing as well as 'avoidance', which includes avoiding procedures, not accepting high-risk patients or abandoning procedures early," Professor Tom Bourne said.
The authors urge authorities and managers who handle patient complaints to give better support to doctors, including allowing them to contact their colleagues during suspension. Authorities should also stick to strict deadlines by which complaint investigations have to be completed, with better training for the staff responsible for investigation.
Doctors who receive a complaint are more likely to "overtreat" – new study
Xavier Symons
Creative commons
https://www.bioedge.org/images/2008images/doctor-and-patient.jpg
clinical practice
professional conduct
professional ethics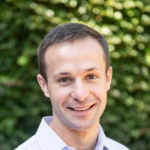 Latest posts by Xavier Symons
(see all)