Good scientists have to be curious, tenacious, creative, intuitive and analytical. And it helps if they are humble, as well. At least that is my impression after reading about the Italian neurosurgeon Sergio Canavero (see below.)
Canavero is the latest figure in a long queue of talented scientists led astray just in the last couple of years by the glamour of celebrity. Dr Canavero would no doubt deny this, but the scientific community is very sceptical of his project to transplant living heads onto living bodies. And although he has not had a single success in this project, he is already dreaming of transplanting brains.
Celebrity and science can make a toxic mix. There is thoracic surgeon Paolo Macchiarini, another Italian, whose work on artificial tracheas was hyped as life-saving, but turned out to be fraudulent.
Dutch social psychologist Diederik Stapel was renowned for his controversial research. He had faked the results of his experiments and even his PhD. Michael LaCour made headlines for his surveys about changing minds about gay marriage. He never carried out the surveys.
Japanese stem cell scientist Haruko Obokata found an incredibly simple method for creating pluripotent stem cells. And in fact, it was incredible.
What makes extremely talented and creative researchers choose the path of a circus performer rather than a dedicated scholar? Everyone has a different story, but perhaps the ancient Anglo-French word vaynglorie (vainglory) expresses it best. Are there classes for post-graduate students in humility? Perhaps there ought to be.
Michael Cook
Humility is a quality that every good scientist needs
https://www.bioedge.org/images/2008images/TH_scientific_fraud.jpg
1511180940
https://www.bioedge.org/images/2008images/FB_scientific_fraud.jpg
humility
scientific fraud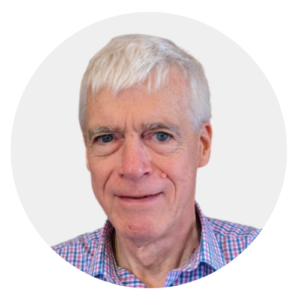 Latest posts by Michael Cook
(see all)