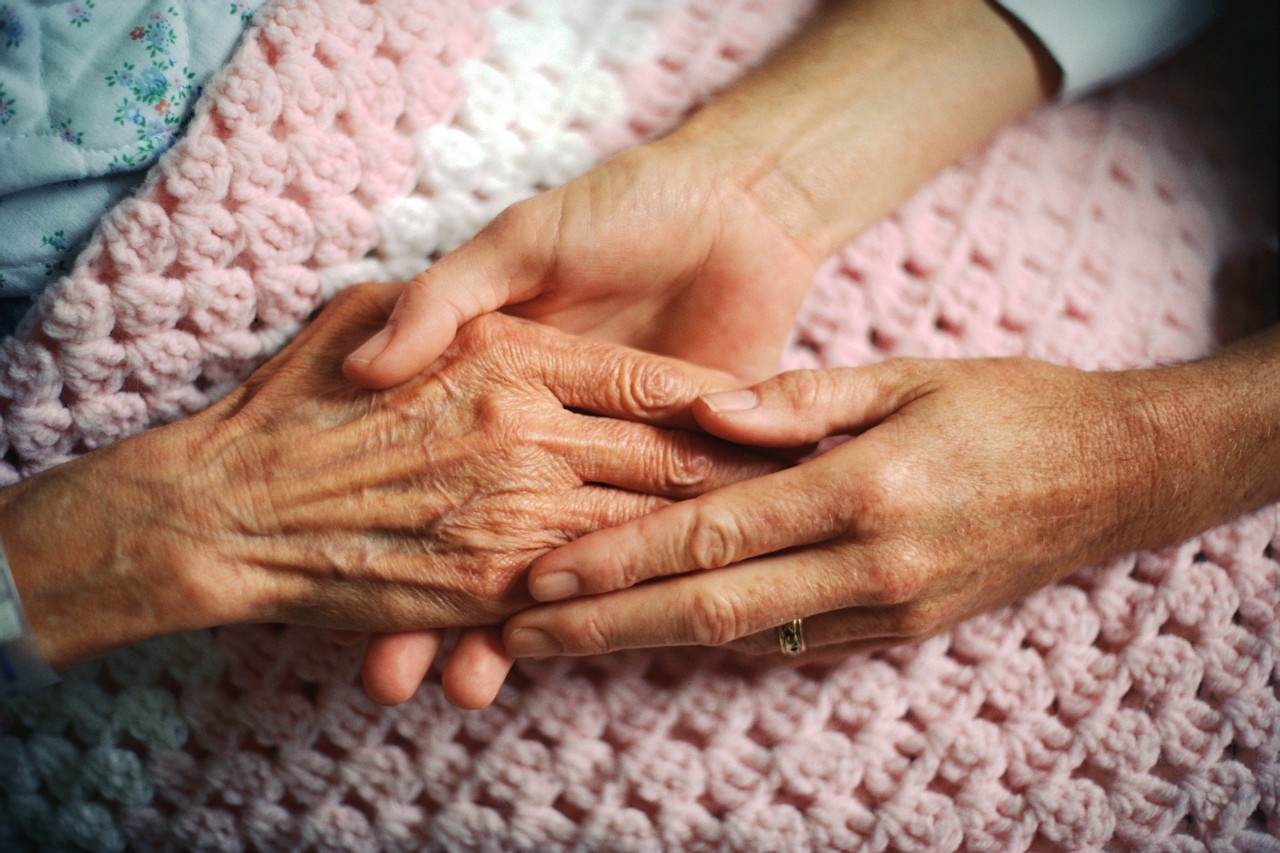 Echoes of California in Australian euthanasia campaign
pro-euthanasia lobbyists in Australia have enlisted the support of terminally ill patients.
The campaign for assisted dying in Australia has intensified, with pro-euthanasia lobbyists enlisting the support of terminally ill patients seeking to end their lives.
The Australian testimonies, which echo the intervention of brain cancer victim Brittany Maynard into the Californian debate, have become central feature of a renewed push for legislative change in the country.
Pro-euthanasia lobby group Go Gentle Australia recently published a book of 72 testimonies of friends and relatives of terminally ill patients, as well as terminally ill patients themselves. Australian current affairs program 60 Minutes this week aired a segment telling the story of Kylie Monaghan, a 35 year old brain cancer victim seeking to end her life.
In an article published in The Australian earlier this month, journalist Paul Kelly offered an alternative perspective. Euthanasia, Kelly suggested, is a "social risk" to Australia:
"If you love your parents, respect your children, care for your society and think compassionately about your world then it is time to open your heart and brain to what happens when a jurisdiction legalises killing or, as it is called, euthanasia."
Echoes of California in Australian euthanasia campaign
Xavier Symons
https://www.bioedge.org/images/2008images/euthanasia.jpg
Creative commons
https://www.bioedge.org/images/2008images/euthanasia.jpg
australia
euthanasia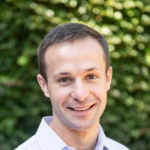 Latest posts by Xavier Symons
(see all)