British actress Sally Phillips has made a magnificent documentary about Down Syndrome for the BBC. (You can watch it here on a legally dodgy YouTube link.) Her own son Ollie has Down Syndrome and Ms Phillips is convinced that Ollie has been a jolly good thing for her and her family. It grieves her to see that most mothers treat a diagnosis of Down Syndrome as a catastrophe. In the UK about 90% of women abort their Down Syndrome child after screening; in Iceland 100% of mothers do. That's 100%.
Ms Phillips tells the camera, as she chokes back tears, "The type of characteristics that these people share are so benign. It's like when the Western explorers encountered the dodo. This nice, curious bird comes up and gets … wiped out. Through not being suspicious enough. Or violent enough." This makes her concerned about what the Brits call NIPT (non-invasive pre-natal testing) which is being rolled out across the country.
The documentary is unashamedly emotional. That's the way it should be. Thank God somebody has the courage to feel emotional about Down Syndrome people. I started to get angry when I read a scathing review in the New Statesman dismissing the doco as "profoundly anti-choice". But there's no point in being angry with someone whose attachment to an ideology blinds them to the splendour of being human.
Michael Cook
A terrific documentary from the BBC
1475418960
down syndrome
genetic screening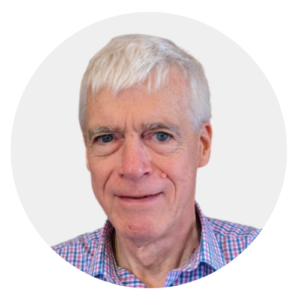 Latest posts by Michael Cook
(see all)