End of the road for Italy's Terri Schiavo
Father of Eluana Englaro authorised to remove feeding tubes

After years of heated debate, Italy's top court has ruled that the father of 35-year-old Eluana Englaro, who has been in a coma for 16 years, may authorise the removal of her feeding tubes. A relieved Beppino Englaro, who has been fighting to do this for ten years, declared: "We live in a state of rights. At last there is a way out of this hell."
Ms Englaro was severely brain-damaged in a car crass in 1992. The court accepted that her coma was irreversible, and that she had stated her preference to die rather than be kept alive artificially.
The battle to determine whether she lives or dies bears a strong resemblance to the Terri Schiavo case. In this case, the nuns who have nursed her for 14 years have pleaded for her to be allowed to live: "If there is someone who considers her dead, may they leave Eluana to continue with us, who feel she is alive," they have declared. "Leave us the freedom to love and to give ourselves to one who is weak."
The case has been dramatised by the media as a clash between rigid conservatism and progressive freedom. The Catholic Church has been an outspoken supporter of allowing the woman to live. Cardinal Ennio Antonelli, president of the Pontifical Council for the Family, put the Church's case in this way: "Eluana is in a 'vegetative state,' but she is not a vegetable. She is a person who is sleeping. The person, also when she is sleeping or disabled, conserves all of her dignity. The person is valuable in herself, not for what she produces or consumes, or for the pleasure or satisfaction she gives to others." ~ Zenit, Nov 17; Independent, Nov 14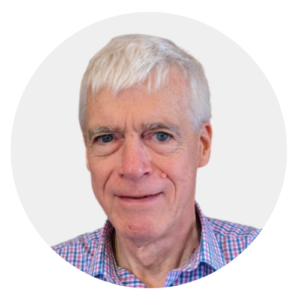 Latest posts by Michael Cook
(see all)