The future of choice under Obama
Not all good news
For decades the tea leaves and tarot cards of Kremlinology kept Washington pundits busy. Nowadays the game is Change-ology. The website for President-elect Barack Obama's transition team, change.gov, is being scrutinised for signs of future directions. Much of the input for the team comes from the Center for American Progress, a thinktank founded in 2003 by billionaire George Soros and others to create policies for the Democrats' eventual return to power.
So when Jessica Arons, Director of Women's Health and Rights Program, at the CAP, co-authors an article entitled "An Evolving Landscape: Reproductive Genetics, New Technologies and Health Care Over the Next Decade", it deserves careful study of its hints about the future of reproductive rights. Writing with Arons in Contraception Journal, a publication associated with the Planned Parenthood Federation of America were several other experts on reproductive health.
What is striking in the article is an uneasy sense that the future may bring pro-choice women more choice than is good for them. Although they fully back women's choice whether to have a child or not, they are less certain about whether they should be free to choose its sex or eye colour. And these are just two of the many unsettling choices that the fertility industry will offer customers. Others include disputes over control and use of frozen embryos, anonymity of sperm and egg donors, payment to egg donors and surrogates, reproductive tourism and access to fertility treatment "by single women and men or lesbian, gay, bisexual, transgender, queer, questioning and intersex (LGBTQI) individuals and couples".
Furthermore, they distrust the benevolence of the fertility industry. New technologies, they observe, are "developing faster than the implementation of safety requirements". Thousands of new genetic tests will be available. While this will help people build families, "it is important to remember that ART is an industry that has everything to gain when couples choose to use these technologies."
The conclusion is that not all new developments merit unquestioning applause: "Those working within the progressive advocacy landscape are increasingly challenged to develop a nuanced understanding of the benefits and risks of reproductive genetics, and they will have the opportunity over the next several years to advocate for policies that promote reproductive well-being for all individuals and communities." ~ Contraceptive Journal, December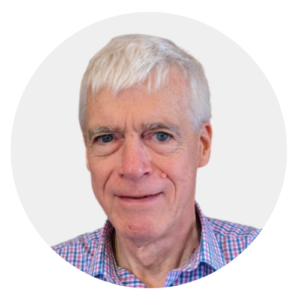 Latest posts by Michael Cook
(see all)