Research by Dutch scientists
Dutch scientists have discovered that 30-week foetuses have memories. A study in the July/August 2009 issue of the journal Child Development conducted by researchers at Maastricht University Medical Centre and the University Medical Centre St. Radboud will provide more ammunition for anti-abortion activists.
The scientists studied about 100 healthy pregnant Dutch women and their fetuses. After receiving a number of stimuli, the fetus no longer responds to the stimulus and the stimulus is then accepted as "safe." In a second session, the fetus "remembers" the stimulus and the number of stimuli needed for the fetus to habituate is then much smaller.
They concluded that a 30-week foetus has a short-term memory of about 10 minutes. They also found that a a 34-week-old foetus can store information and remember it as long as four weeks later.
"We hope that this latest information helps people realize more clearly that the unborn are members of the human family with amazing capabilities and capacities like these built in from the moment of conception," said Randall K. O'Bannon, of the National Right to Life Educational Trust Fund. The Washington Times said that a call to the NARAL Pro-Choice America organisation for comment was not returned. ~ Science Daily, July 15; Washington Times, July 16


Michael Cook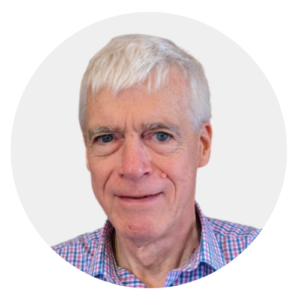 Latest posts by Michael Cook
(see all)