German doctors vote against commercial suicide
Hi there,
Earlier this month the German Medical Association apologized for human rights violations by Nazi doctors and asked for forgiveness from victims and their descendants. It also admitted that "outstanding representatives of renowned academic medical and research institutions" had cooperated in the Holocaust enthusiastically, and not under necessarily under duress from Hitler's government.
This declaration overshadowed another important policy statement adopted at the Association's annual conference. It called for a ban on all forms of euthanasia and endorsed a government proposal to make the commercial promotion of suicide a criminal offence. In other words, it took a firm stand against the Swiss model of legalised assisted suicide and suicide tourism.
The German Medical Association is to be congratulated for its firm stand. A "safe euthanasia" law assumes that doctors will always act ethically, but the German experience has shown for all time that this is naïve. As the head of the UK's association for general practitioners, Iona Heath, wrote this week in the BMJ, "A malign government coming into power with legislation supporting assisted dying already in place is a deeply disturbing prospect." (See BioEdge article below.)
Cheers,
Michael Cook
The German Medical Association has called for a ban on all forms of euthanasia and endorsed a government proposal to make the commercial promotion of suicide a criminal offence.
1338210618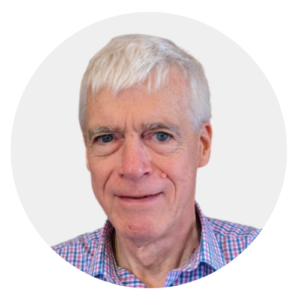 Latest posts by Michael Cook
(see all)