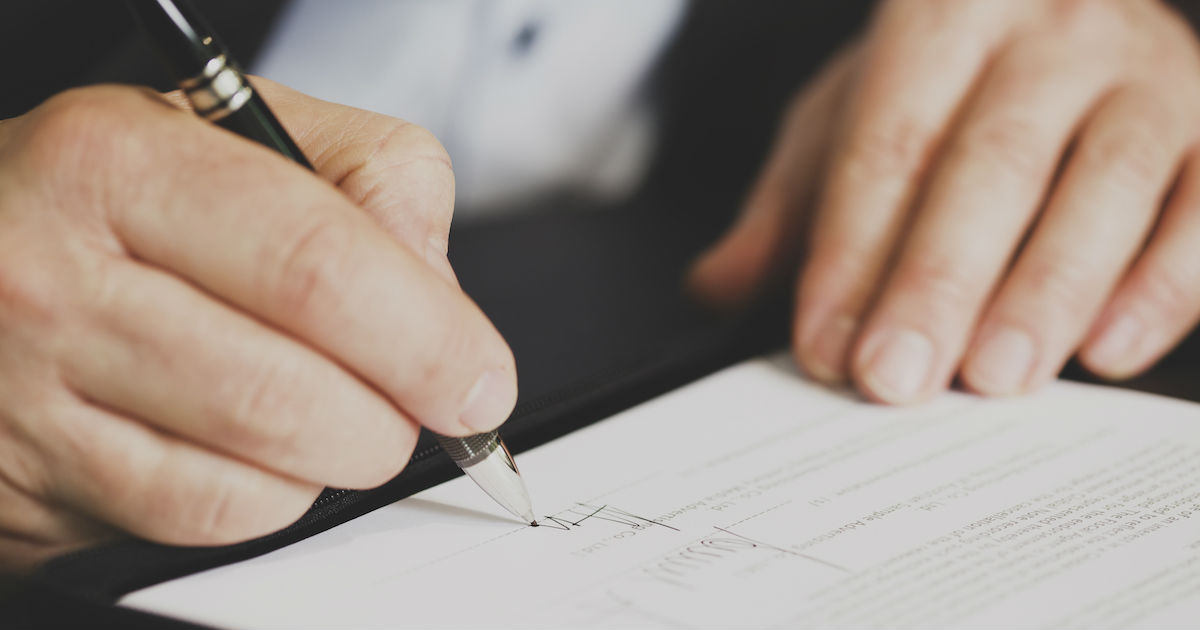 German man forced to support IVF son created without his consent
Five years ago, a German couple, Karl and Inge, signed an agreement granting permission to an IVF clinic to create embryos with their frozen sperm and eggs. Then came divorce. Then Inge forged Karl's signature twice to create embryos which resulted in the birth of a son. Then Karl was billed for child support.
Karl, unwilling to support children he had never consented to create, filed a lawsuit to be released from the obligation. He contended that after the separation he had revoked his permission for creating the embryos and that the clinic should assume financial support for the child. Inge, now 42, has subsequently been convicted of forgery.
But a regional court in Munich has ruled against Karl after finding that he had not been clear enough when he phoned the clinic to revoke his consent for the fertilized eggs to be used. At the time, he was told to discuss the matter with his ex-wife. When the clinic personnel had not heard back from him, they assumed his consent. The clinic, the court added, had no reason to doubt the authenticity of the forged signatures.
Creative commons
https://www.bioedge.org/images/2008images/FB_sign_form.jpg
germany
ivf
ivf consent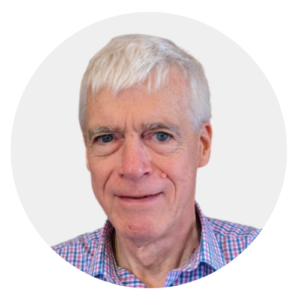 Latest posts by Michael Cook
(see all)