Gloves come off in California fertility business
Underside of the industry is not for the faint-hearted
Here are some eye drops for starry-eyed clients of men in white coats who
help desperate women bring gurgling bundles of joy into the world. The Los
Angeles Times has chronicled a long-running internecine battle amongst
California and New York fertility doctors which sounds them sound more like
Mafia bosses than miracle workers.
The story is too complex to summarise here. It describes how an expatriate
South African doctor (with a qualification from Harvard Medical School), Joel
Batzofin, built up the biggest fertility practice in the Western US. But he
quarrelled with his partners and was forced out after a secret board meeting. "I
did not understand how evil people could be," Dr Batzofin says ruefully. He then
set up a business with a New York doctor. This eventually led to a lawsuit over
a non-competition agreement with his old partners, which led to the involvement
of a private detective, a split with the new partner, and so on. "It's a
cutthroat business," says Dr Batzofin. "There is a lot of greed."
Somehow it seems at odds with the comforting message on Dr Batzofin's website: patients are treated "in a warm, caring, unique and tranquil environment". ~ Los
Angeles Times, Apr 12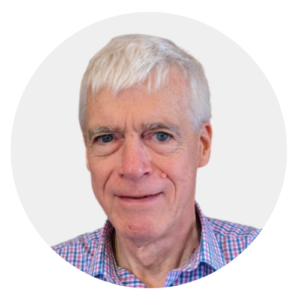 Latest posts by Michael Cook
(see all)