Healthcare workers suffer compassion fatigue
Leads to anxiety, cynicism, chronic tiredness, irritability and problem drinking

Healthcare workers are succumbing to "compassion fatigue" after seeing people
suffer and die of cancer or AIDS. The syndrome can lead to anxiety, cynicism,
chronic tiredness, irritability and problem drinking, according to a study in
the Journal of Health Psychology.
Compassion fatigue "is very common," Dr. Sean O'Mahony, medical director of
palliative care at Montefiore Medical Center in New York City, told Health Day
News. "As health care gets busier and busier, and more complex with
technological advances, that's higher volumes of very sick patients for,
unfortunately, shorter periods of time. I think it's very easy to try to pull
back from the emotional impact of seeing other people suffering."
"You become a doctor or a nurse because want to save people or help people.
Nowhere along the way does anyone tell you that doing good might be
[end-of-life] hospice treatment, instead of the next best drug trial," says Dr
Caroline Carney Doebbeling, a research scientist at the Regenstrief Institute
and associate professor of medicine and psychiatry at Indiana University School
of Medicine in Indianapolis.
"We need to train and culture young physicians that death is a natural part
of all of this. It doesn't mean that someone failed. It's getting to a point
where it's as acceptable to progress in a path toward a peaceful death as
opposed to, 'I'm going to fight to every last inch.' Because you do get set up
to think you've failed." ~ Health Day News, Apr 10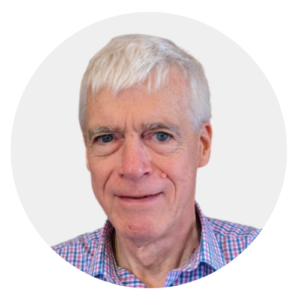 Latest posts by Michael Cook
(see all)