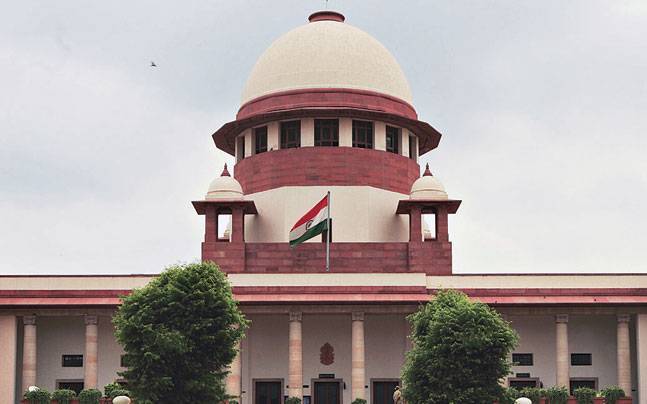 India's Supreme Court rules on biometric ID system
The Indian government will be restricted in its use of the system's data

India's Supreme Court has ruled to significantly limit the use of the country's new "Aadhaar" biometric ID system.
A panel of five judges ruled 4-1 to approve the use of the program for government welfare and tax collection programs, including the distribution of food rations and other government benefits and the collection of income taxes. Yet it thwarted government plans to require the digital ID for other purposes, including verifying the identity of students taking exams. The Court also outlined new protections meant to prevent the government from misusing the data in the name of national security.
The Aadhaar system involves the collection of fingerprints and a retinal scan from Indian citizens, with the data being uploaded to a central register and linked to an individual ID number. The ID number is required for a range of public and private services, including phones and bank accounts. Poor residents use it to obtain food rations and older persons require it to receive a pension.
Writing for the court's majority, Justice A.K. Sikri said that, with the stipulated restrictions, the Aadhaar Act "struck a fair balance between the right of privacy of the individual with right to life of the same individual as a beneficiary."
Justice D.Y. Chandrachud, who wrote the lead opinion last year in a related case that was the first to establish a fundamental right to privacy for Indians, wrote a dissenting opinion arguing that the Aadhaar Act was unconstitutional.
India Supreme Court rules on country's biometric ID system
Xavier Symons
Creative commons
https://www.bioedge.org/images/2008images/supreme-court—1_647_120815094351.jpg
identity
india
law
privacy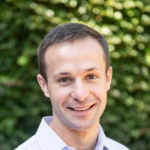 Latest posts by Xavier Symons
(see all)