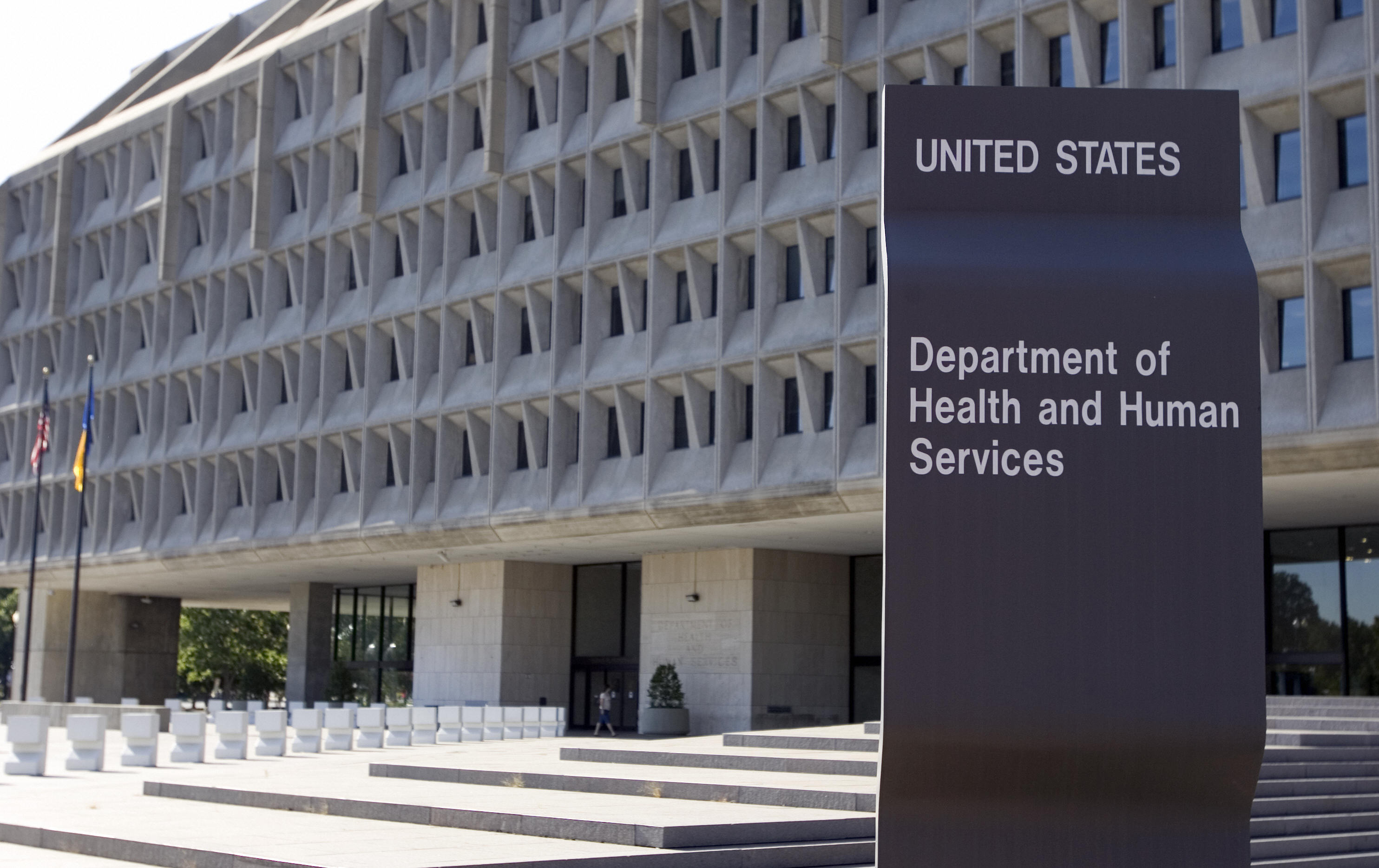 Trump administration to review human fetal tissue research
HHS is conducting an audit of all acquisitions involving human fetal tissue.
The US Department of Health and Human Services (HHS) has announced a comprehensive review of all research projects involving the use of human fetal tissue, following extensive lobbying by pro-life organisations and Republican politicians.
In a statement released Monday, HHS said that it was "conducting an audit of all acquisitions involving human fetal tissue to ensure conformity with procurement and human fetal tissue research laws and regulations". HHS also said it was "continuing to review whether adequate alternatives exist to the use of human fetal tissue in HHS funded research and will ensure that efforts to develop such alternatives are funded and accelerated".
The department recently terminated a contract with Californian firm Advanced Bioscience Resources (ABR) after it found that the contract did not include "the appropriate protections applicable to fetal tissue research or met all other procurement requirements". ABR was supplying fetal tissue to FDA to create so-called humanized mice for drug testing.
Last week, 85 House Republicans signed a letter to FDA Commissioner Scott Gottlieb, saying they were "deeply concerned" about the ABR contract. The letter said that the non-profit group had been part of a pair of congressional inquiries in the past two years into fetal tissue procurement and that House investigators had "uncovered evidence that ABR may have violated" longtime federal and state laws that forbid the buying and selling of human fetal tissue.
Two weeks ago, leaders of nearly four dozen anti-abortion and faith-based groups, including the Susan B. Anthony List and the Family Research Council, sent a letter to HHS Secretary Alex Azar complaining about the ABR contract. They argued that "fetal organ procurement is highly unethical and potentially illegal" and called on the government to "find ethical alternatives as soon as possible".
Some bioethicists have criticised the HHS announcement. Alta Charo, a professor of law and bioethics at the University of Wisconsin in Madison, said: "My instinct is that this is driven by politics, and is part of the overall effort to stigmatize and eventually criminalize abortion".
Yet some suggest the review does not go far enough. "What's needed is wholesale reform across the breadth of HHS", David Prentice, vice president and research director for the Charlotte Lozier Institute, told NPR. "Use of fetal tissue is antiquated research, and [HHS Secretary Alex] Azar should redirect those funds to modern science and better alternatives, including adult stem cells".
Trump administration to review human fetal tissue research
Xavier Symons
Creative commons
https://www.bioedge.org/images/2008images/department-health-human-services.jpg
fetal tissue research
health and human services
us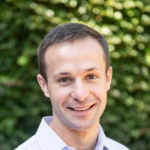 Latest posts by Xavier Symons
(see all)