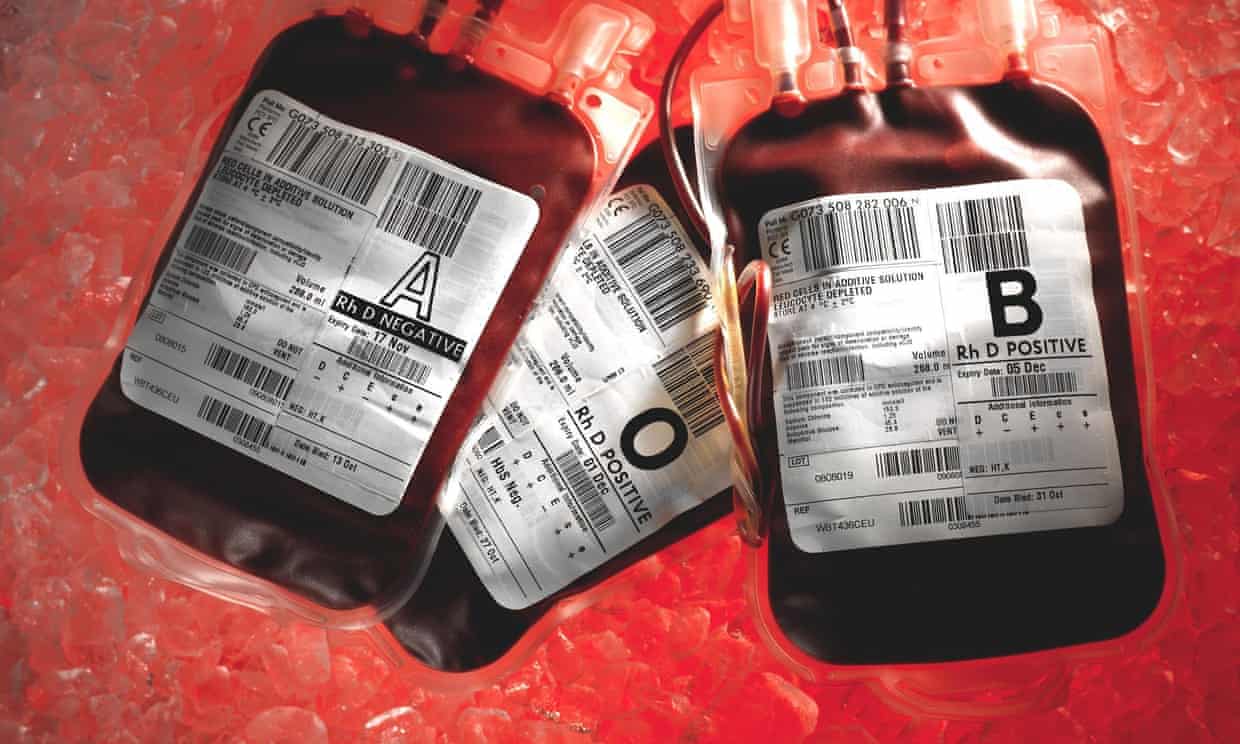 Inquiry into NHS blood scandal begins
A public inquiry has begun into the use of contaminated blood for patients with bleeding disorders.
A public inquiry has begun in the UK into the use of contaminated blood for patients with haemophilia and other bleeding disorders, after revelations that approximately 5000 patients were infected with HIV and hepatitis viruses from the 1970s to 1990s.
The enquiry comes after decades of campaigning from victims of contaminated blood transfusions and allegations of widespread cover-up by politicians and NHS officials.
In 1970s, new blood clotting products — Factor VIII and less commonly, Factor IX — were introduced in the UK and proclaimed as "wonder drugs" that would not only save lives but also enable haemophiliacs to lead normal lives. Yet the products were made from the pooled plasma from tens of thousands of donors, some of which was contaminated. Blood was being imported from overseas as a result of domestic shortage, and some of the blood products were from prison inmates and others carrying deadly viruses. It was only in the mid-1980s that the products started to be heat-treated to kill pathogens.
Sixty-one-year-old Steve Dymond, who received contaminated blood injection in the mid 1980s, said he had been "betrayed and lied to" by government, health professionals and drug companies trying to avoid responsibility.
Those leading the inquiry pledged to investigate claims of a cover up thorough and hold anyone found to be responsible to account "without fear of favour".
Previous inquiries have lacked powers to be able to force witnesses to come and give evidence, undermining their ability to establish whether the risks were known about but concealed from patients and previous investigations. Jenni Richards QC, counsel to the inquiry, said she expected the inquiry to last about 15 months once it starts taking evidence in April next year. It is likely to involve the questioning of former government ministers, she said.
Inquiry into NHS blood scandal begins
Xavier Symons
Creative commons
https://www.bioedge.org/images/2008images/BLOOD.jpg
blood transfusions
haemophilia
nhs
uk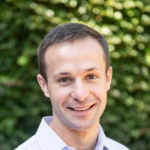 Latest posts by Xavier Symons
(see all)