Hi
there,
A number of my friends
tell me that reading BioEdge makes them feel depressed. I feel their pain, but hey,
you don't watch CSI: Crime
Scene Investigation for the laughs.
In any case, I look at things a
bit differently. Bioethics is fundamentally about human dignity. All of our
research and articles have a thread linking them to explorations of what constitutes
human dignity and how to promote (or not to promote it) in society. Even the
story below which finds a bioethics link in the horrific tragedy in Norway has
its place. In that sense, our work is more exhilarating than depressing.
Still, I feel obliged to
highlight some of the lighter moments in backgrounding our work. Let me draw
your attention to this hilarious feature in the satirical newspaper The Onion. It's a parody of the daily cataract of press
releases about social science research.

The Onion claims that people who suffer from panic disorders
react negatively to being locked in underwater elevators for indefinite periods
of time. in one (fake!) experiment:
"researchers
discovered that if they stranded subjects on a stalled ski lift 100 feet in the
air just after sunset on a remote, deserted mountain next to a total stranger
screaming "OH MY GOD, OH MY GOD, WE'RE GOING TO DIE, WE'RE BOTH GOING TO ****ING
DIE UP HERE," people who have panic disorder—especially when coupled with
larger abandonment issues—do not respond positively."
What do you think? Is BioEdge too depressing? Should I sign off with
Cheers or Tears?
Michael Cook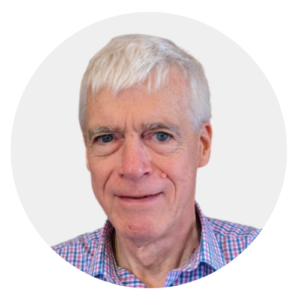 Latest posts by Michael Cook
(see all)