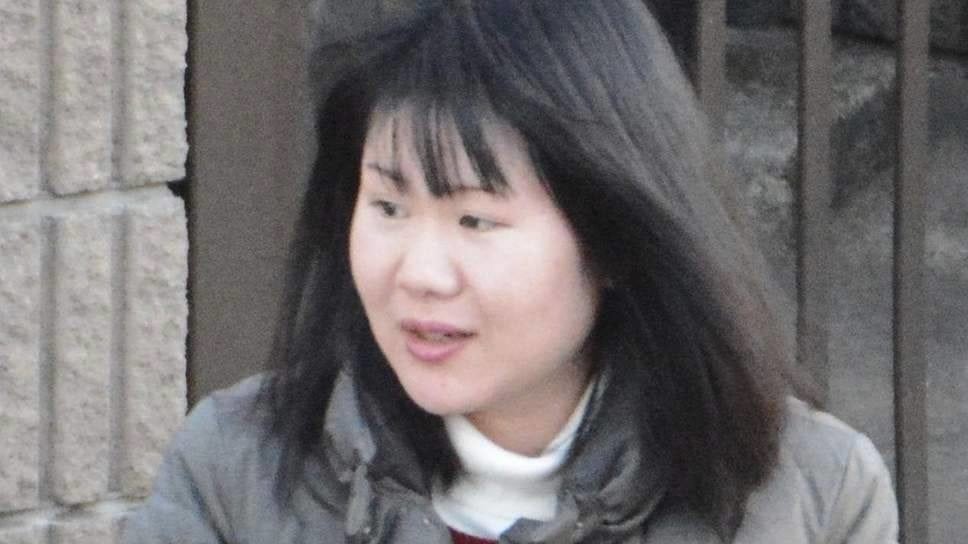 Killer Japanese nurse says end of life care was "tough"
The nurse has confessed to killing at least 20 patients.
A Japanese nurse has confessed to poisoning at least 20 patients, telling police that it was "tough to carry out end of life care work". Thirty-one-year-old Ayumi Kuboki confessed that she poisoned the seriously ill patients over a period of two months in 2016 while working at Oguchi Hospital in Yokohama's Kanagawa Ward; She allegedly accelerated their deaths to avoid the task of explaining the circumstances of the patients' deaths to relatives falling on her, which she said to police was "troublesome".
It appears that Ms Kuboki poisoned the patients by contaminating their intravenous injections with disinfectant.
The hospital has acknowledged a higher death rate around that time, raising speculation the poisoning may have been systematic and more widespread. In 2016, a hospital lawyer told the Associated Press that 46 other patients had died on the same floor from July 1 until late September that year. It was about a year after Kuboki started working at the hospital.
Also around that time, whistleblowing emails were sent to the city's health department described problems at the hospital such as a nurse's bottled drink being laced with bleach, a uniform slashed, or missing medical records of patients, according to investigation results published by a city committee last year. The hospital, which stopped taking new patients and changed its name, installed security cameras and took other safety steps. It also apologised to its patients and families over the alleged crime and the patients' deaths.
Killer nurse says end of life care was "tough"
Xavier Symons
Creative commons
https://www.bioedge.org/images/2008images/Japanese_nurse.jpg
japan
murder
nurses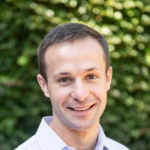 Latest posts by Xavier Symons
(see all)