Korean stem cell fraud in technicolour
Korea faces up to the biggest science fraud in decades.
The only trailer for "Whistle Blower", a just-released Korean feature film about the biggest fraud in the world of science in decades, lacks English sub-titles, unfortunately. However, with a tense soundtrack, grim faces and menacing crowds, the message is clear enough: a collective hysteria gripped South Korea when Hwang Woo-suk claimed to have cloned human embryos and produced live-saving embryonic stem cells.
The journalists who exposed Hwang's unethical mendacity were regarded as heartless and unpatriotic. According to the Wall Street Journal:
"Ryu Young-joon, the real whistleblower, told science journal Nature in January this year that had his identity leaked online and he and his family went into hiding for six months after the first program was broadcast following threats from Dr. Hwang's supporters."
Let's hope the producers make the film available with English sub-titles soon. (Thanks for the tip to Pete Shanks at Biopolitical Times.)
https://www.bioedge.org/images/2008images/_Whistle_Blower__trailer.jpg
Creative commons
films
Hwang Woo-suk
Korea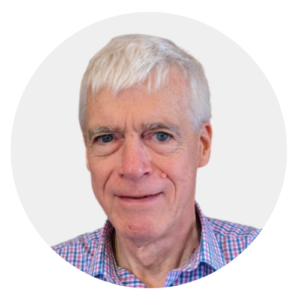 Latest posts by Michael Cook
(see all)